VOLUNTEER OPPORTUNITIES IN MADISON, WI
MAKE A BIG IMPACT. BECOME A YOUTH MENTOR.
Being a Big Brother or Big Sister is one of the most fulfilling ways to give back to your local community and a great volunteer opportunity in the Madison, Wisconsin area. You have the opportunity to help shape a child's future for the better by empowering them to achieve their full potential. The best part is, it's actually a fun volunteer experience.
Our Big Brothers, Big Sisters, Big Couples, and Big Families are everyday people just like you. Through our Community-Based program, you and your Little can share the kinds of activities you already like to do and learn how to do new things together. Play sports together. Go on a hike. Read books. Eat a pizza. Or simply just give some advice and inspiration. Whatever you enjoy, odds are you'll enjoy them even more with your Little! Not only will you make a life-changing impact, but your life will be changed too.
Each Match is supported by a dedicated Match Support Specialist who is always there to provide resources and support specific to the Little's age. With a Big in their life, children and teens in our program are empowered to ignite their potential as they grow their self-esteem, earn better grades, and develop a lifelong friendship with their mentor.


Ready to be a volunteer mentor or want more information about our program?
Fill out the Volunteer Inquiry Form or call us at 608-661-5437 - our team will answer your questions and outline your next steps.

If you're ready to jump right in, you can apply now.


A CALL TO MEN AND MEN OF COLOR
We currently have about 200 kids on our waiting list!

While girls and boys across Dane County are waiting to be matched, boys, in particular, are ready and waiting to be matched with Big Brothers right now. Even though more than twice as many boys are on our waiting lists than girls, only 3 out of every 10 volunteer inquiries come from men. Research shows that having the positive influence of a Big Brother makes a real difference in a boy's life.
Disproportionately, the children we serve and those waiting to be matched are African-American and Hispanic boys.  Their parents seek our support, knowing a Big Brother can recognize their son's potential and model positive choices that put him on the path for success in and out of school.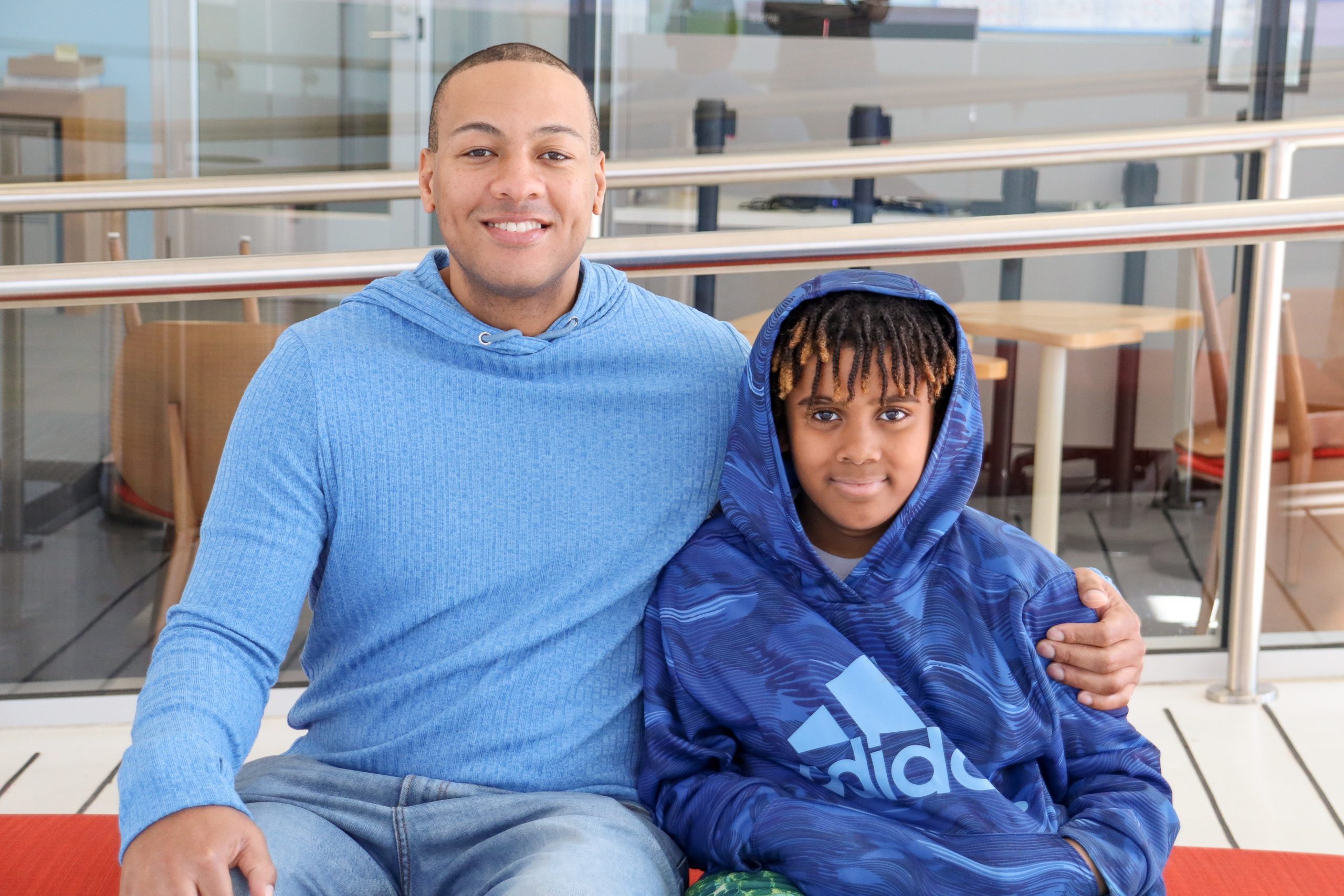 MENTORING PROGRAM OPTIONS
Many relationships between Bigs and Littles are part of our Community-Based program.
Community-Based mentoring relationships involve one-on-one outings and activities.
We also offer Site-Based programs, which take place in designated facilities, usually schools. 
Mentoring is NOT one size fits all, and neither are our programs. There's something for EVERYONE. And yes, that means YOU!
Our various volunteer mentoring programs offer different time commitments to fit your schedule.
ADDITIONAL OPPORTUNITIES
Becoming a Big isn't the only way you can get involved. Check out our Additional Opportunities and find something that fits your schedule, your interests, and your talents. Whether you join us as a one-time volunteer or make a longer commitment, you can play a role in building lifelong relationships for youth in Madison and Dane County.



Please feel free to contact us with any questions or concerns you may have, we're always happy to help.