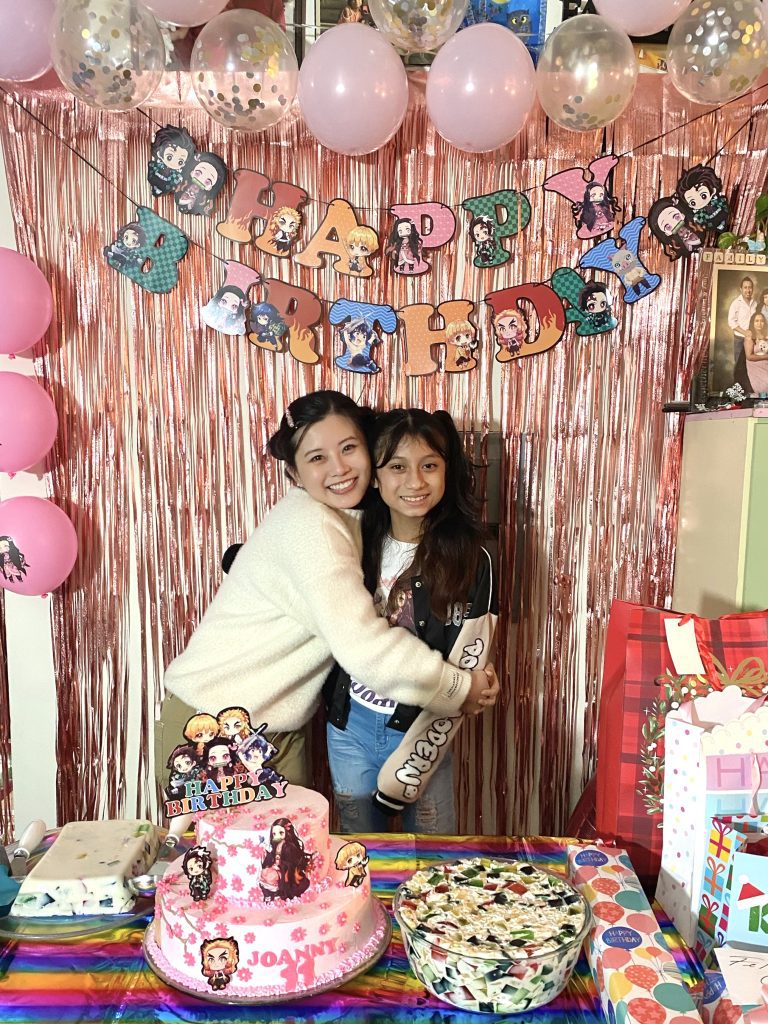 Big Brothers Big Sisters of Dane County is pleased to honor Big Sister Aosai Liu as our Big of the Month. Aosai has been matched with Little Sister Joanny for almost seven months, and they connected right from the start. Aosai and Joanny both enjoy making crafts, drinking bubble tea, going to the Madison Children's Museum, and trying new things.
Joanny and her parents already see Aosai as family and appreciate having her in their lives. Aosai went to Joanny's 11th birthday party, and they all tried to teach each other a bit of Spanish and Chinese. Joanny likes spending time with her Big Sister because she takes her "places where Joanny wouldn't have ever gone otherwise." Joanny appreciates that Aosai is a good listener and a supportive person.
When Match Support Specialist Ana asked Aosai how she felt about the Match, Aosai said, "It's like a perfect match, I just love her," and ''I can't wait for what the future holds for us.'' Some goals they are working on are reading and building confidence for the new school year. Aosai helps Joanny reach these goals by having her practice reading out loud and reminding her of the importance of being herself.
We are always thankful for Bigs like Aosai, who continuously support their Littles to ignite the power and promise of their future.