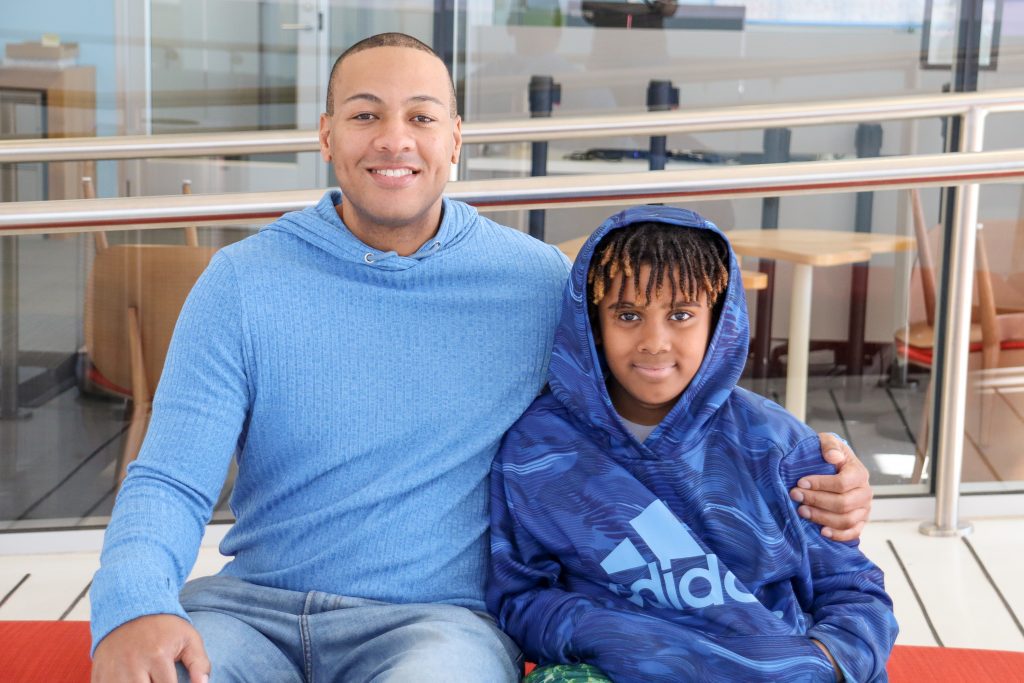 Jerome has been matched with his Little Brother Malaki for 2 years. He was nominated by Selam, Malaki's mom, and by BBBS Staff.
From Selam:
Jerome is an outstanding person who goes above and beyond to help his community and he loves being a Big. He always has a smile on his face when he is around my son! Jerome is always willing to give ideas and support to help improve Malaki's academic performance, as well as ways to help my son when it comes to his friendship with peers. He is a positive and outgoing person who my son adores. My son has turned his behavior around 180 degrees since being with his Big.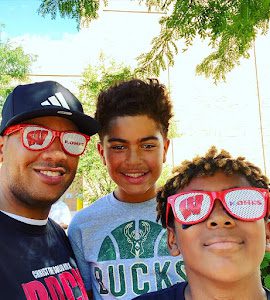 From BBBS Staff:
By creating a safe and trusting relationship, Malaki feels comfortable expressing his thoughts to Jerome without being judged. He's learning that it's okay to be different, which has helped him relate better to other kids and be more outgoing. Malaki's mom sees Jerome as a great role model who's always willing to listen to Malaki.
Jerome was previously a Big Brother to Little KeAndre "KeKe" from 2009-2020. Jerome had a profound impact on KeKe throughout the 11 years they were matched and during pivotal teenage developmental years. Towards the end of the Match when KeKe was graduating high school, the staff asked KeKe about their relationship. KeKe said "he is like a dad to me."