Big Brothers Big Sisters of Dane County is pleased to recognize Big Sister Mette Anderson as the Volunteer of the Month for March 2023.
March marks the two year anniversary of Mette and Little Sister Vanayah's match. These two enjoy trying many new things together like horseback riding, ice skating, and trying foreign cuisines. Mette has also been helping Vanayah learn to swim!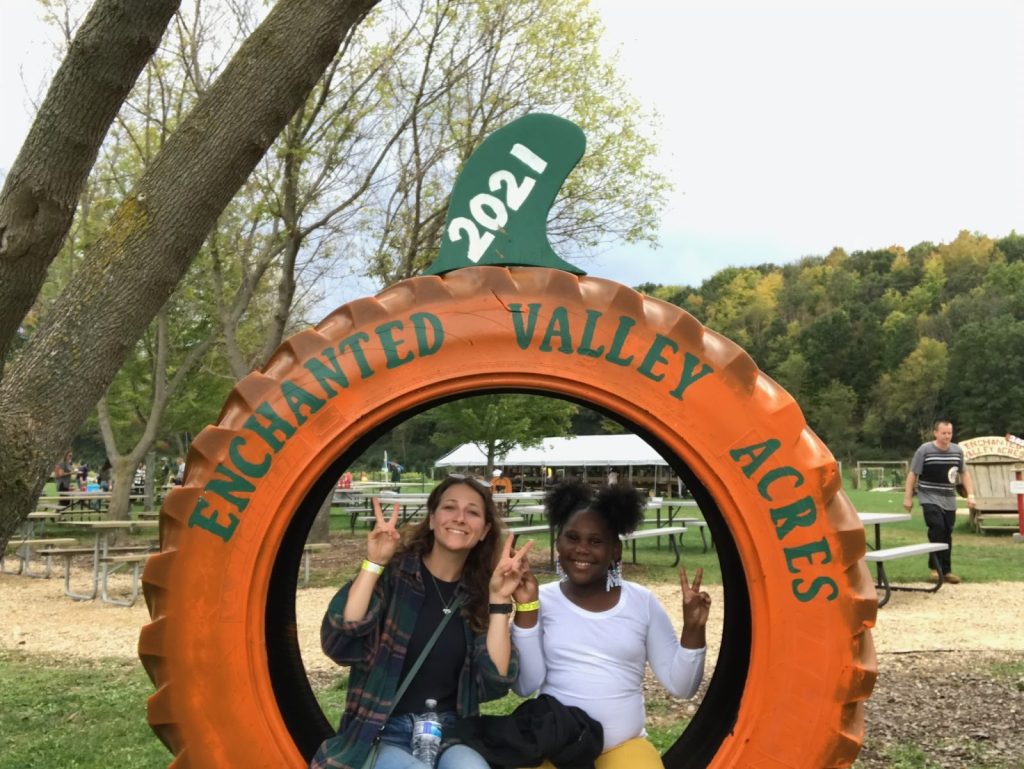 Vanayah's mother, Delores, said that Mette encourages Vanayah to be more confident and is a great Big for her daughter. Vanayah said she likes spending time with her Big Sister because she always learns and tries new things.
Big Brothers Big Sisters of Dane County is grateful to all our volunteers who, like Mette, are making a difference one child at a time. Congratulations to Big Sister Mette on being our Volunteer of the Month!