When Little Brother Zack and Big Brother Charlie started their story in 1998, they didn't expect to still be going 24 years later. Here's Zack, now 34, sharing a few chapters from their story: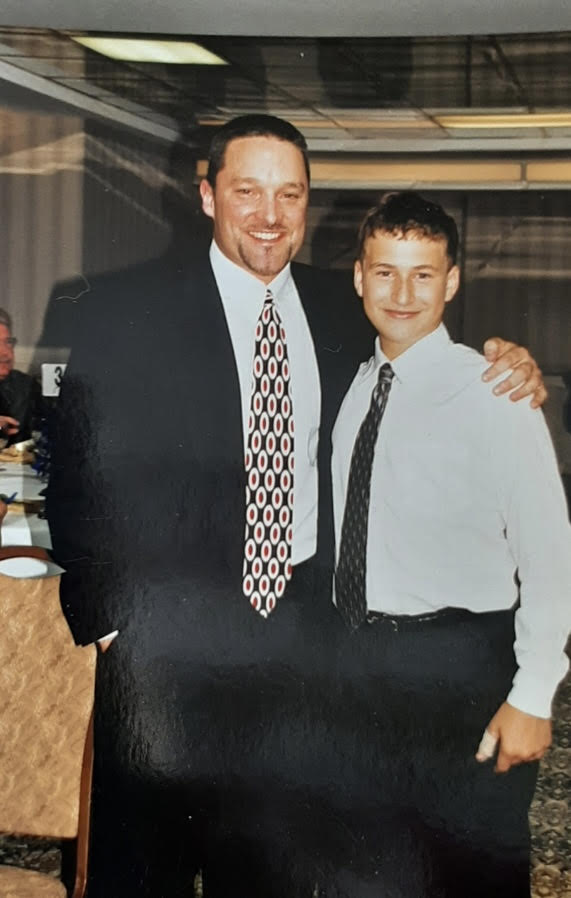 Charlie came along when I was 10 years old. I assume that our relationship began like any other Match; he took me to the occasional movie, baseball game, mini golf, etc. But it didn't take long before Charlie was investing his energy into raising me as if I were his own son. And his first major commitment was updating my wardrobe.
As my family didn't have much money, I cycled through my three Goodwill outfits, which was tough heading into middle school. Charlie offered to get me some new clothes, but the real gift was what he taught me through the process. Having an absent father and a single mom, there was rarely anyone around to instill discipline or a work ethic in me. So, Charlie had a stipulation for purchasing my new wardrobe: I had to do my laundry, fold it, and keep my room tidy.
In 6th grade, a science teacher gave me a failing grade on an assignment with the note, "I just don't know what to do anymore." Charlie and I did the subsequent assignments together and eventually raised my scores. Thus began my transformation from a kid who didn't do his homework into a Dean's List UW-Madison graduate.
It certainly wasn't an overnight transformation. Charlie watched over me all through high school, giving me reminders and oversight to keep me from slipping back into my old ways. Charlie also supported my athletic pursuits – he went to every one of my games and cheered louder than any parent there.
His first son was born a few weeks after my 18th birthday. That very day, Charlie came to me with tears in his eyes, put his hand on my shoulder, and told me that he'd always consider me his first son. A tearful embrace followed. Our relationship is truly unique–Charlie's second son is my godson, he was the best man at my wedding, and we even ended up working together for nearly a decade.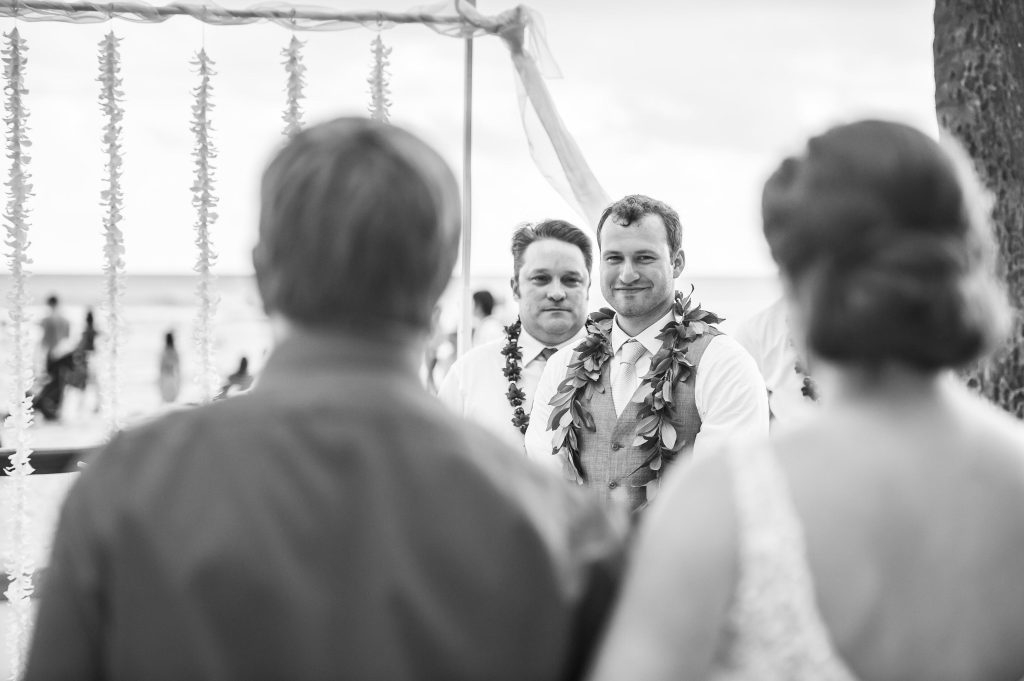 Since I was ten, Charlie has been my brother, dad, and best friend. I am the man I am today, thanks to him. I cannot begin to convey the level of gratitude I have for him. He saved my life. He gave me a second chance at having a father, an opportunity few boys in my position are lucky enough to have.