In honor of Hispanic Heritage Month Community Engagement & Events Manager, Bethany Ordaz, shared her experiences as a Mexican American.
What is your ethnic background?
I am Mexican American and consider myself Latina. My father was born in Zacatecas, Mexico, and immigrated to the United States with his family when he was four. Our family also lived in Santiago, Chile when I was young and I consider the Chilean culture part of my heritage as well.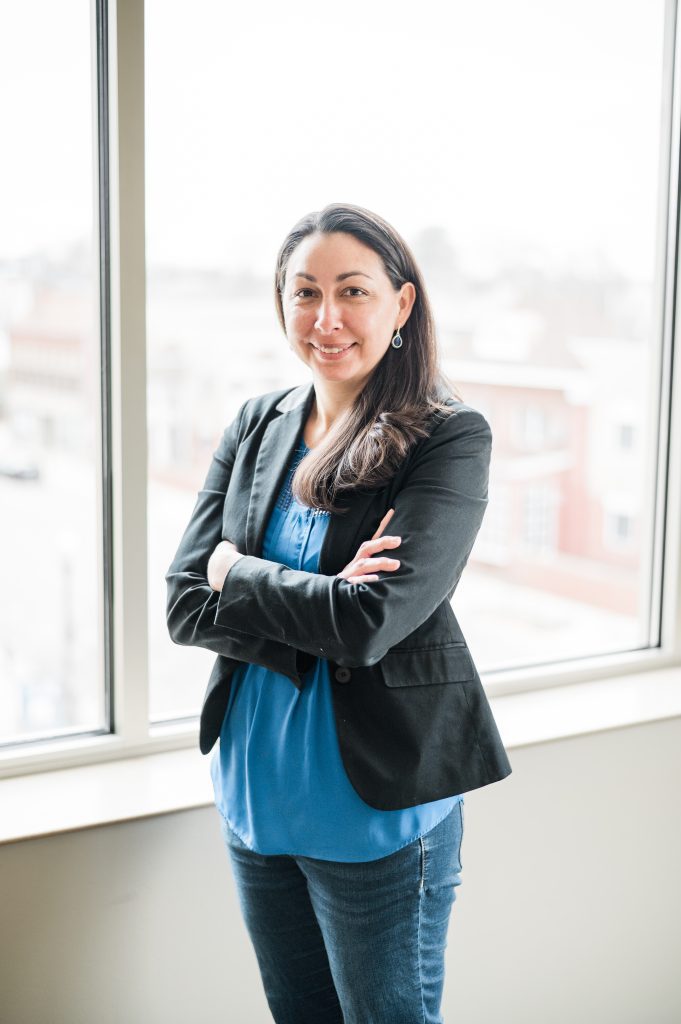 What elements of your culture are most important to you?
I believe it's important to know where you come from and to embrace the stories of the past, as they are part of your journey. When I was in eighth grade I traveled with my father and brothers and other family members to Mexico to see where my father was born. It was important to me to know where he came from. We went in mid-September and were there for the Independence day celebrations. I'm not sure I fully appreciated it at the time but I love that we were able to spend that time there and I hope to be able to take my kids sometime as well.
What does Hispanic Heritage Month mean to you?
To me, it is a time to celebrate so many cultures. Latin America is diverse in cultures and traditions and it's nice to have a time of year to celebrate various countries and their varied traditions.
How has your heritage shaped who you are today?
I often reflect on how hard it must have been for my grandparents to bring their family to an unknown country in search of a better life. I want to live in a country where you can come and pursue a better life no matter where you come from. For many years I worked with immigrants and refugees on comprehensive immigration reform and higher education access. My dad and his siblings all learned English from attending school and I know I have had so many opportunities because I went to college. Knowing that I thought it was important that everyone despite immigration status have a right to higher education here in America.
What are you most proud of regarding your heritage?
When my grandmother passed away a few years ago I remember thinking about what she would want me to carry on for her. She had 10 children and 10 grandchildren. She dedicated her life to caring for her family and was a faithful and devout Catholic. She passed on different things to all of her children and grandchildren. What I take from her is her faith and I will pass that on to my children.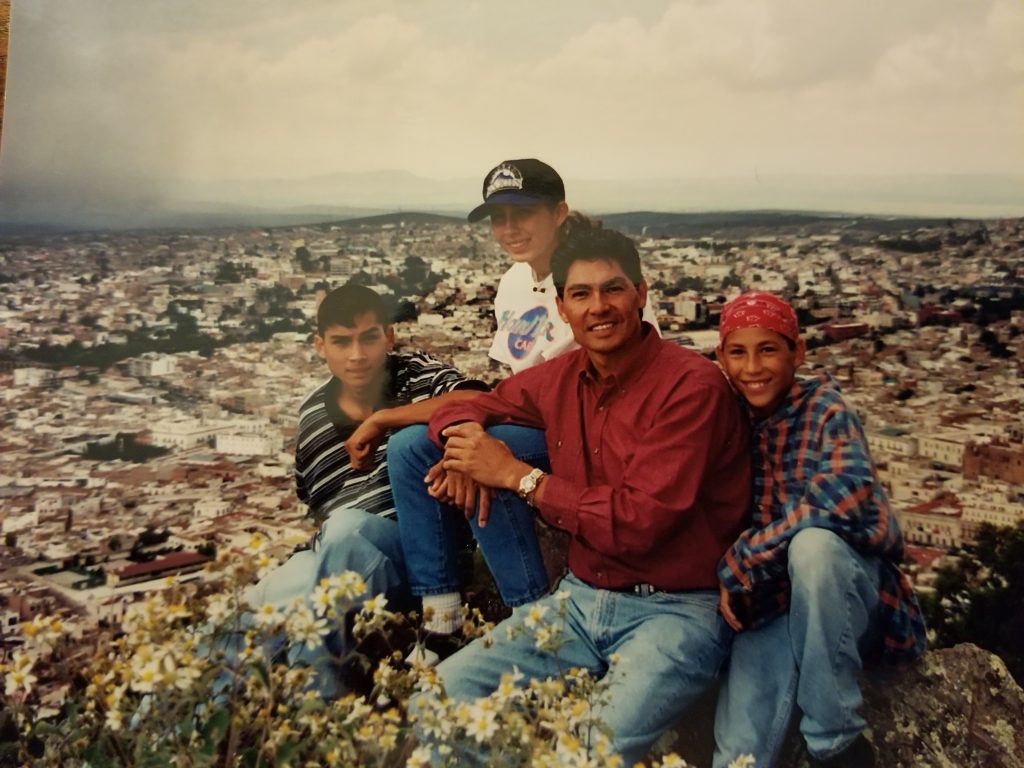 What is one of your favorite cultural traditions that your family celebrates?
Like a lot of cultures, we have a lot of traditions that involve making delicious food. My grandmother and my dad's oldest sister did so much of the cooking in our family. My siblings and cousins have all tried to learn from them but no matter what we do the enchiladas are never as good as Grandma's and the papas con chiles will never be quite the same as Aunt Irene's. We don't specifically celebrate anything different but incorporate little bits of our culture into traditional American holidays.
How would you reflect on your experience growing up with your identity?
Growing up in central Illinois I was one of the few kids that were different. In my grade school class, there were only 11 kids. There were definitely times when I felt different than everyone else. But in high school and in college I began to carry my culture as a source of pride.