In honor of Hispanic Heritage Month, our CEO, Sandy Morales shared her experiences as a Mexican American.
What is your ethnic background?
Mexican. Both of my parents were born in Mexico and immigrated to the United States about 44 years ago.
What elements of your culture are most important to you?
I really value my indigenous roots and history and how those have influenced our language, food, and traditions.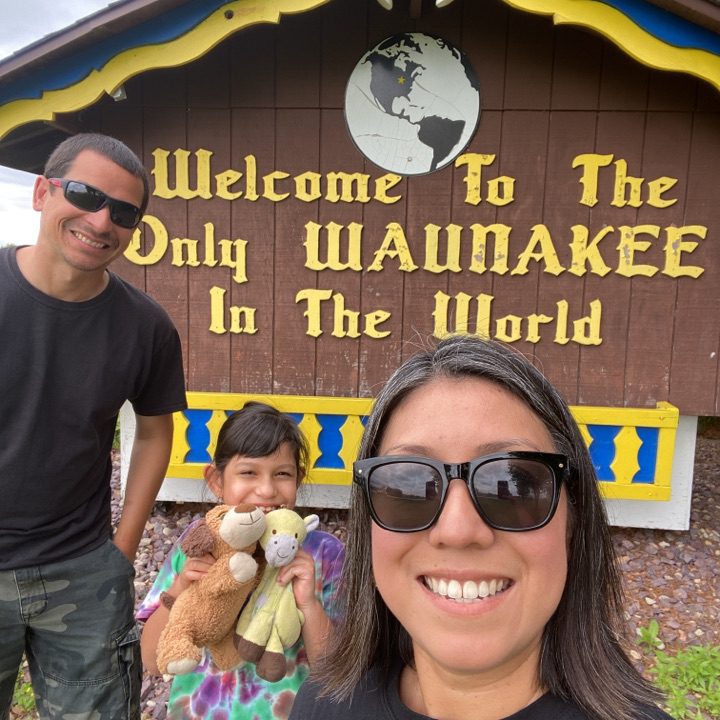 What does Hispanic Heritage Month mean to you?
While I am proud of my heritage every day, it's a time to recognize our accomplishments as a community.
How has your heritage shaped who you are today?
My Mexican heritage is tied to my parents who immigrated to this country to lead a better life. Many second-generation children, like myself, grew up learning two languages and two cultures. Being bilingual and bicultural has made me a better, more thoughtful leader.
What are you most proud of regarding your heritage?
I'm proud that my heritage lives on among young people and future generations. I love seeing how my daughter embraces her Mexican roots. We are taking a trip to Mexico to visit family next month, and she is excited to meet new family and see where her grandparents grew up.
What is one of your favorite cultural traditions that your family celebrates?
On Christmas Eve, we have a mini posada at my parent's house. We sing and re-enact Mary and Joseph asking for shelter before baby Jesus is born. Once he is born, we celebrate and have our Christmas dinner.
How would you reflect on your experience growing up with your identity?
I grew up in a small town outside Chicago and lived in a blue-collar neighborhood. There weren't a lot of Mexican families in our neighborhood, but after my parents obtained their U.S. residency and then citizenship, we were able to travel to Mexico on an annual basis during the summers while growing up. It is through these visits to Mexico, that I was able to embrace who I was and learn about my culture and my family history. Despite my American life, I knew where I came from and felt incredibly proud to have a foundation and a place to go back to that also belonged to me.