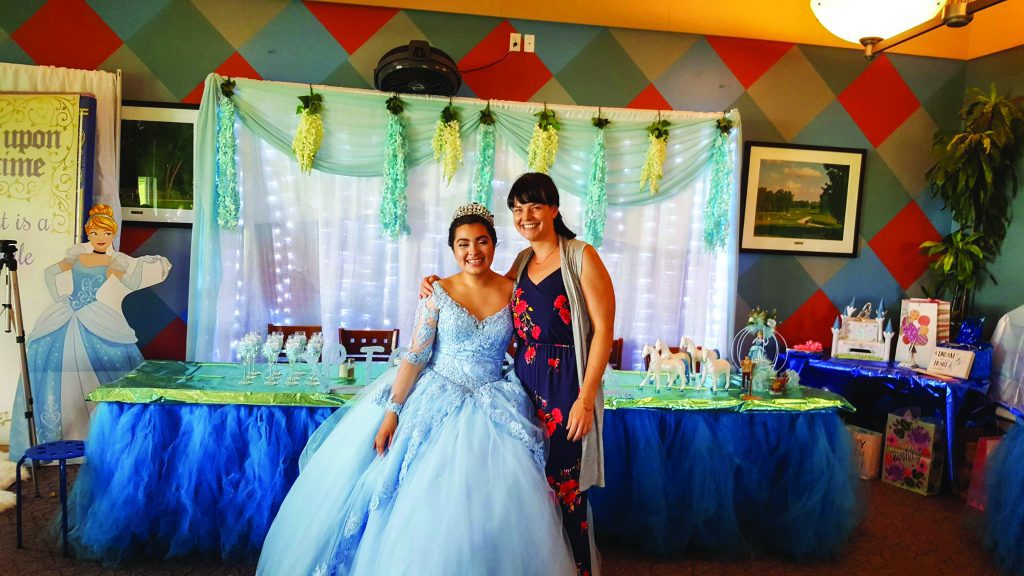 From BBBS Staff:
Victoria and Christy have a very strong bond with each other, despite having gotten matched a little later than most, when Victoria was already a teenager. They do a variety of activities together, such as hiking, visiting gardens, and going to Overture Center shows. They're often seen together at BBBS program and fundraising events, and were even featured in a video for our 2020 Gala (click here to watch a 5-minute video with more detail and background about their Match). Christy takes her commitment even further by serving on our Bowl for Kids' Sake/THE HUNT Committee, and has been successful in raising money for the organization over the last few years.
Christy has been a fine example of what a mentor's positive influence inspires a young person to achieve. She has provided many opportunities for Victoria to learn new things and become more engaged in her community. Christy encouraged Victoria to do internships in areas she wanted to learn more about, including an internship with EMS in Madison. Now, as Victoria prepares for college, she talks about how big of an influence Christy has been in helping her achieve her goals.
From Victoria's mom, Gloria:
Having a Big Sister has helped Victoria gain self confidence. Through her relationship with Christy she has learned to try new things she would have not done on her own. By meeting Christy, she has learned to build a relationship with a trusted adult who is consistent about meeting with her. The relationship has evolved into a caring, close friendship, and they are like real sisters. We consider Christy to be a part of our family, and we are grateful she has been matched with Victoria.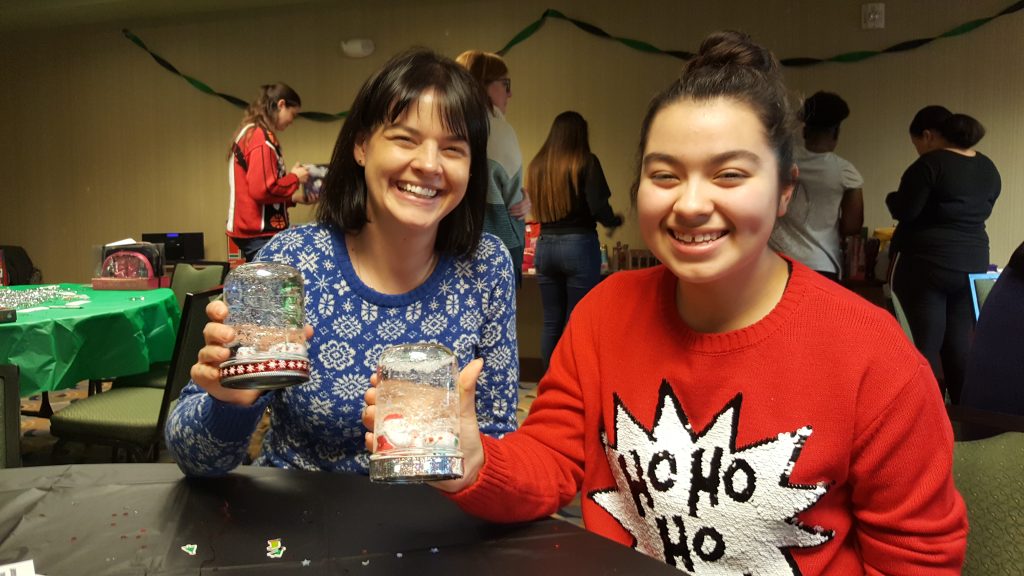 From Little Sister Victoria:
Over the past 4 years, I have created so many amazing memories with Christy that will always have a very special place in my heart. From going to my first Packers game to hiking all over the Dane County area, and also having our annual pumpkin painting party. These are just a few examples of the memorable things we have done together. She has always been there for me even if it was midnight and I needed help with writing an essay for scholarships. Without her help, I could have not achieved my biggest dream of becoming a Badger.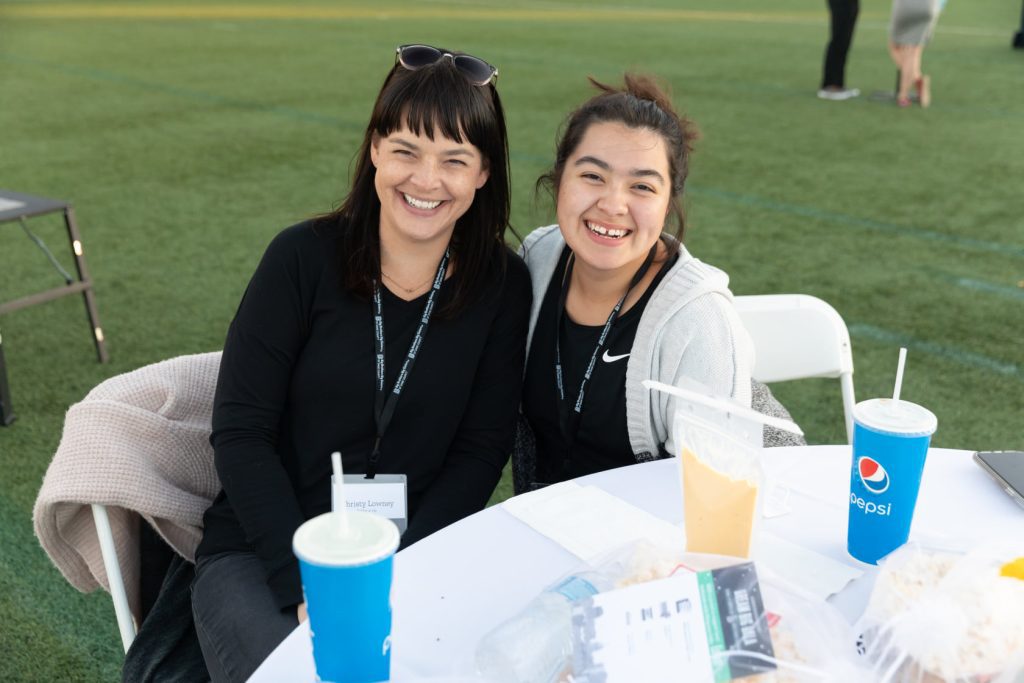 Christy was with me every step of the way from checking up on my grades, making sure I was ready for graduation, and helping me create good habits for college. Being a first-generation college student, she helped me prepare for college and get a better picture of what the next chapter will hold. I am sad to think this will be our last year as a Match because I have enjoyed every single moment. She became the big sister I never had, I know that although we may not be a Match after August, the relationship we formed will continue to blossom. I can't wait to invite her to my college graduation, my wedding, and other exciting life moments. Christy is caring, passionate, and wholehearted. Christy's next Little Sister is going to be so blessed to have her in her life as I do.