BBBS Board Member Kiah Calmese Walker shares why mentoring is important to her:
In February, my elementary school principal, childhood mentor, and role model, Dr. Feager A. Coe-Pertilla, passed away. This amazing woman provided such a beautiful, poised, classy, firm, highly-educated, and controlled representation of Black Leadership for me. When black excellence was rarely recognized in the educational systems, she made it normal.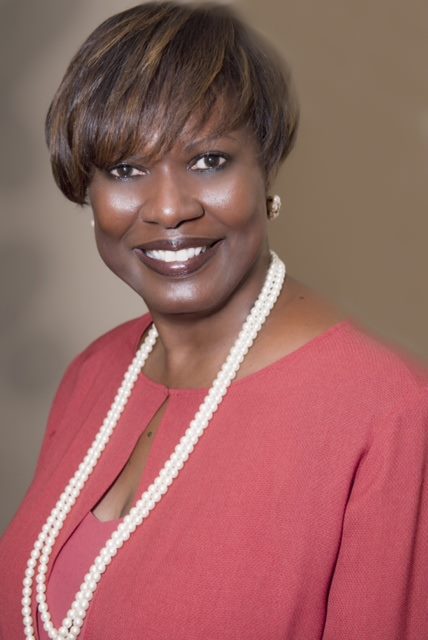 She expected only the best from all of her students and challenged each of us to strive for nothing less. This might sound odd for me to say, but she was my real-life Michelle Obama, before Michelle Obama was Michelle Obama! (Although Ms. Obama was definitely a pioneer as our first African-American US first lady, her level of presence, persona, prestige, and prominence were already very familiar to me… I'd seen it before… because I had the influence, mentoring, and standard of Dr. Pertilla in my life as a child.)
She greatly influenced how I managed self-perception, self-worth/value, decision-making, capabilities, and even in how I present myself to the world. My mother, Carlotta Verge Calmese, also an amazing woman, leader, educator, and professional in her own right – is one whom I hold in the highest regard as well. Both of these women are examples of why mentoring and representation matter; they are why I mentor and am inspired to lead. Not every child has access to a Dr. Coe-Pertilla or a Carlotta Verge Calmese in their immediate reach… which is why mentoring matters!