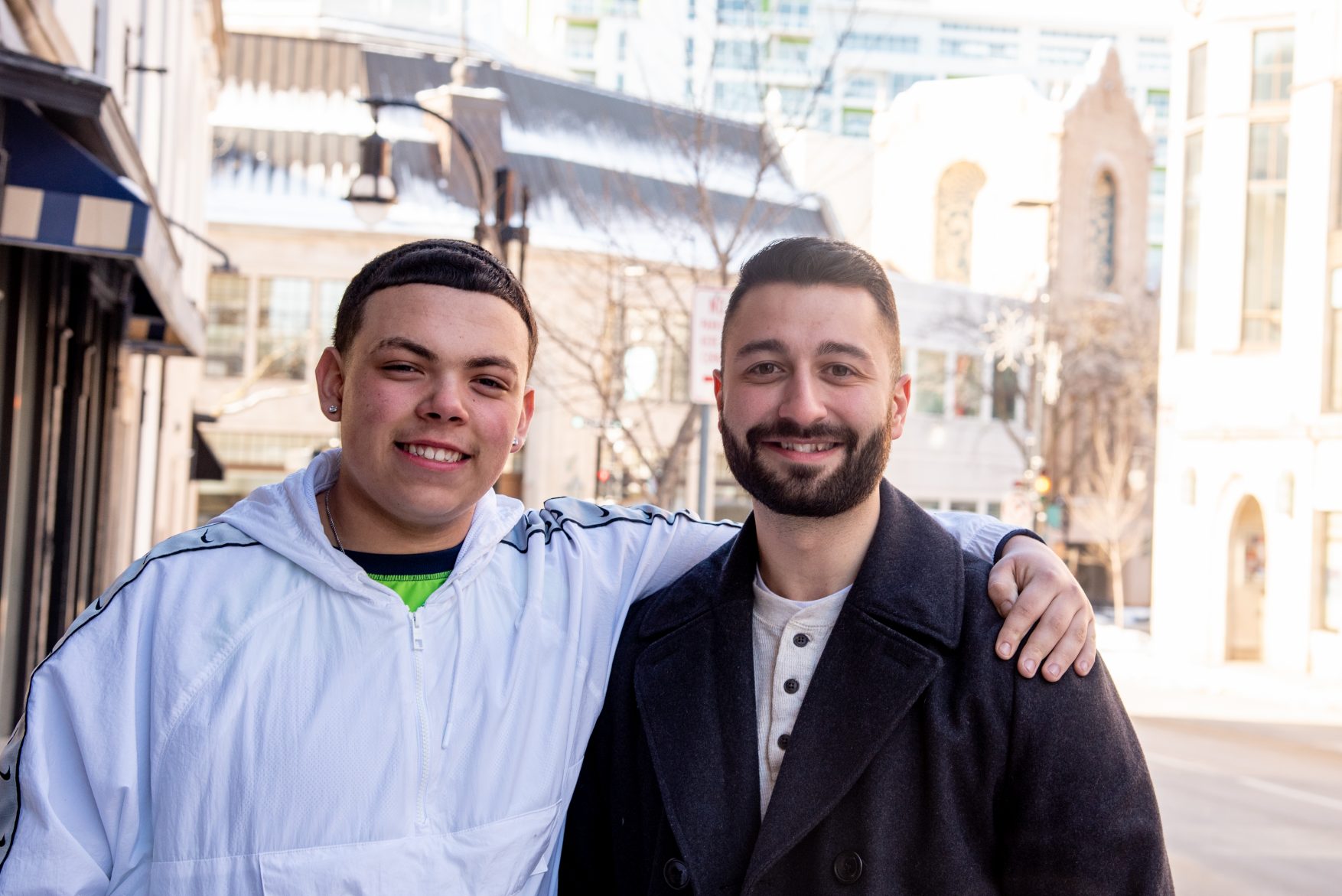 Big Brother Ercan Dzelil and Little Brother Cle

As cities across the country seek ways to build stronger and healthier bonds between law enforcement and their communities, Madison Police Officer and Big Brother Ercan Dzelil took action. It mattered to him to give back to the same community he vowed to serve and protect.
For Little Brother Cle, hearing he would be matched with a police officer made him nervous at first—his own father was incarcerated. But the nerves quickly settled as Ercan and Cle bonded over their mutual love of sports. And it turns out the similarities didn't stop there, as the two came to realize they had more in common than expected.
For example, Ercan too has a family member incarcerated.
Trust built over the years and Cle leaned on Ercan. Academic hurdles led Cle to enroll in the Wisconsin Challenge Academy, an alternate education program for at-risk youth. Cle graduated 6 months early with his Big Brother Ercan by his side.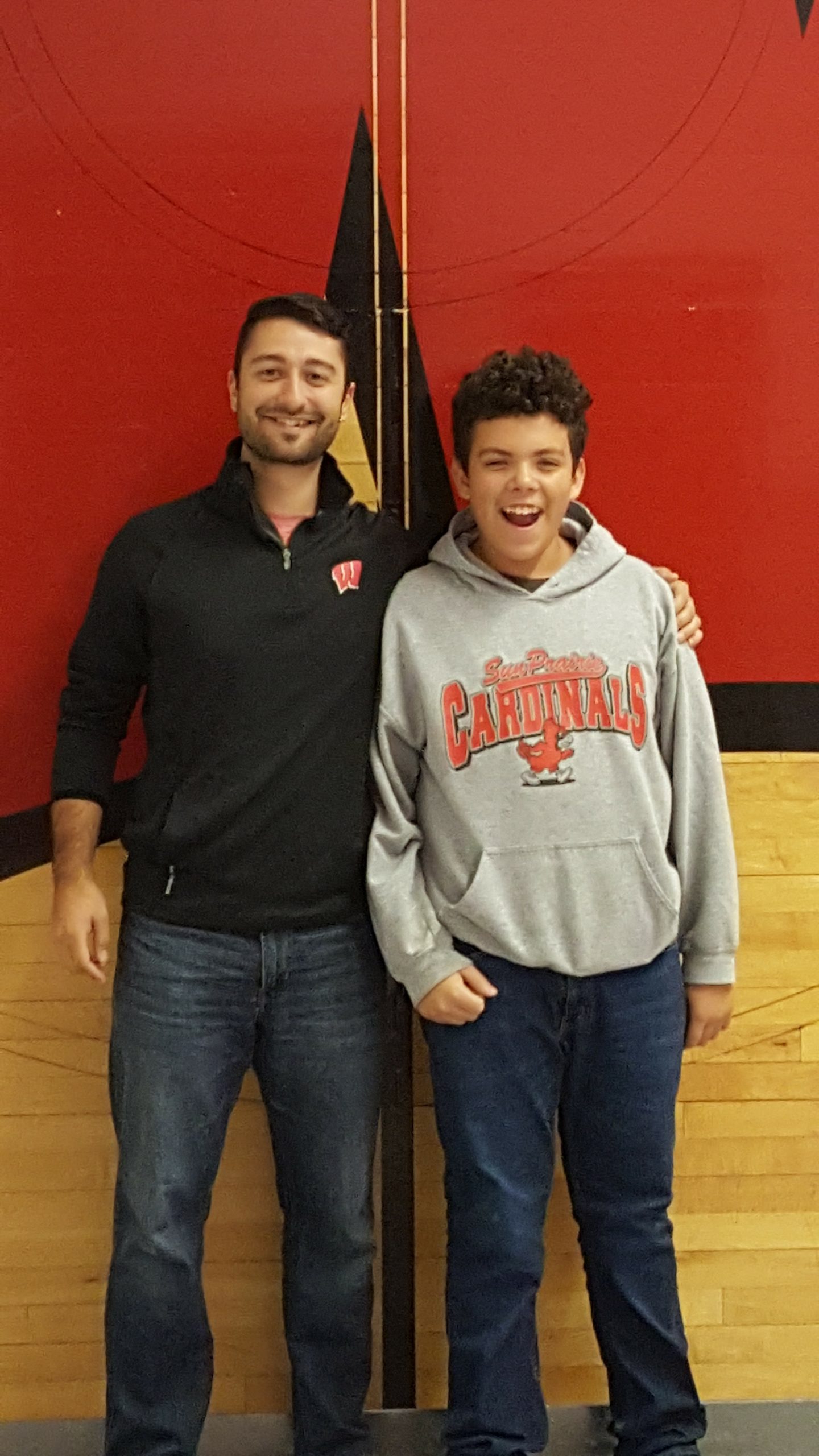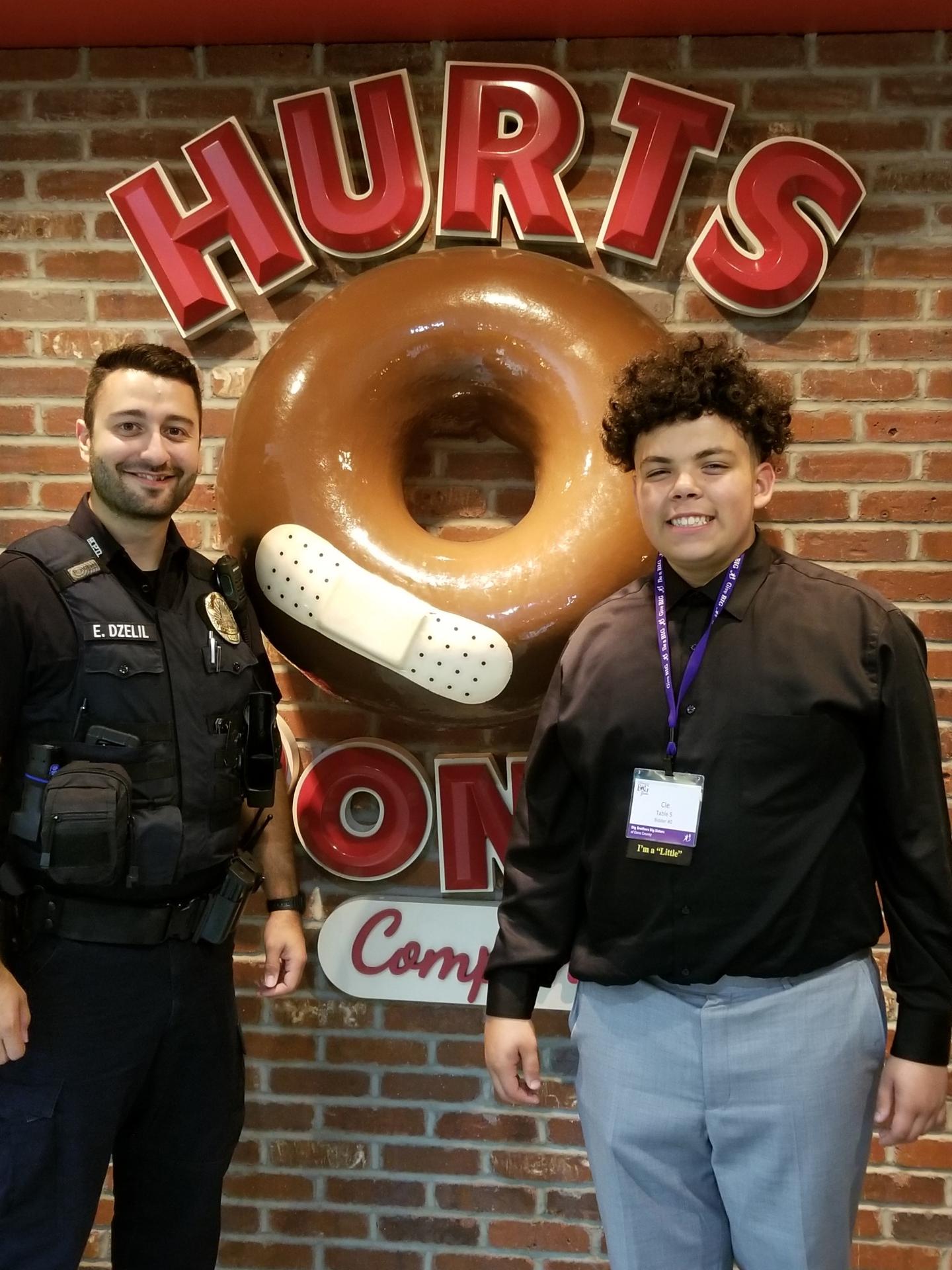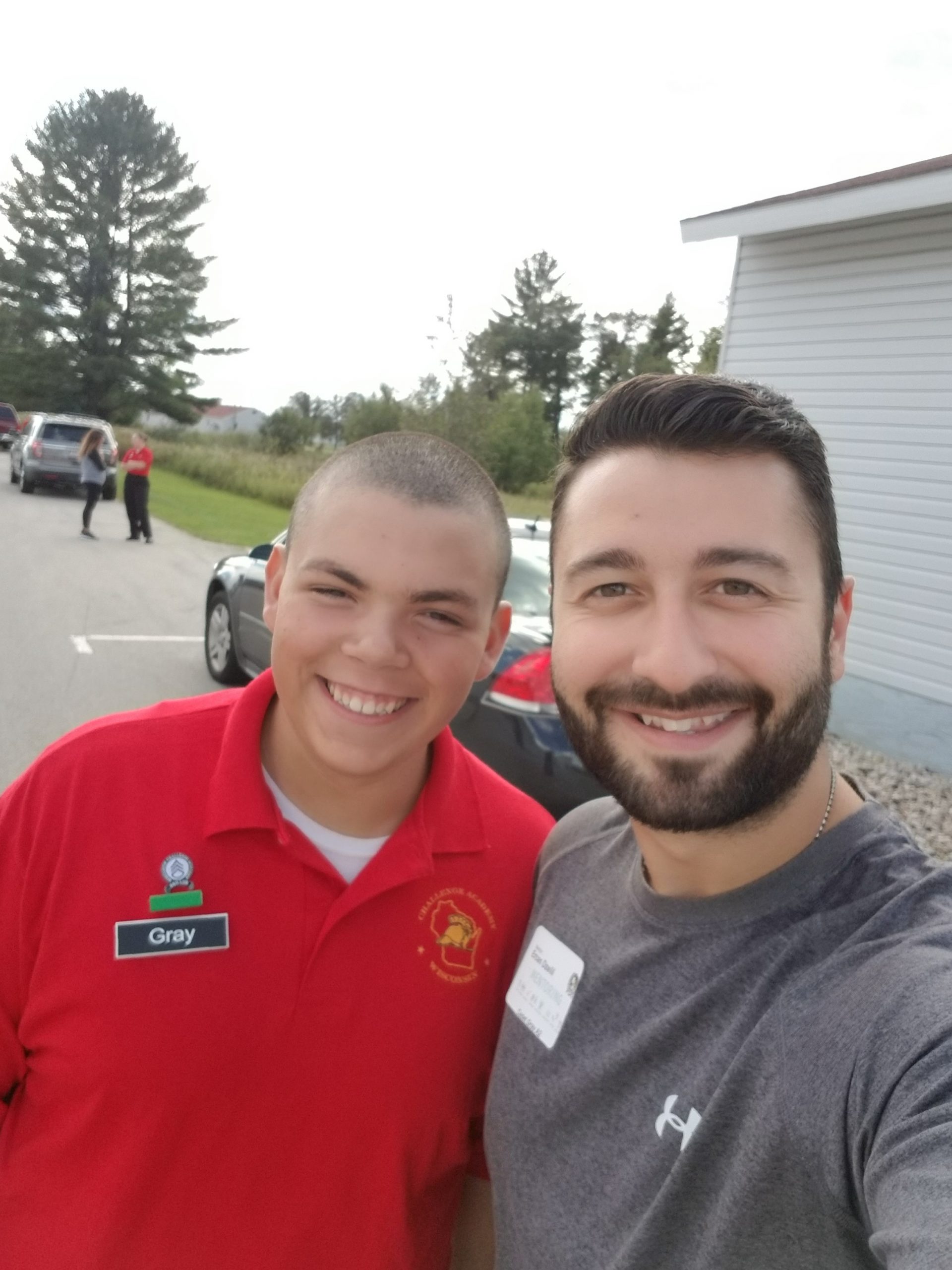 The beautiful part about mentoring is that it is rarely one-sided. Cle learned from Ercan to believe in himself and to pursue his high school equivalent. But Ercan learned from Cle how to be a better police officer in the community he loves.
Ercan has been elevated as Dane County's 2020 Big of the Year. His role as a mentor has been so impactful to Cle and it doesn't go unnoticed. In addition, Ercan was elevated to Wisconsin's 2020 Big Brother of the Year! Congratulations Ercan!
"Ercan's dedication and loyalty to Cle has made what I believe to be the single most important impact on the man Cle has become." – Jessica Soto-Hernandez, Cle's Mother
Big Sister April Wahl and Little Sister Taylor

We sometimes underestimate the influence of the little things. This can be said about Big Sister April Wahl and her efforts to positively influence Little Sister Taylor every chance she gets.
Taylor was introduced to Big Sister April at a tumultuous time in middle school when her decision making was cause for concern. April was determined to help Taylor see her potential and find her best path forward. Plus she wanted to make sure outings with her Little were spent wisely — both with the activity they choose and the amount of money required to do it. So April set an amount each month alloted for outings. A dollar saved here and there could be put towards a "special" outing that cost a little more.
It didn't take long for Little Sister Taylor to notice Big Sister April's careful planning and attention to detail. Soon Taylor took the reigns and started planning AND budgeting their time together, always eager to find free or no cost outings.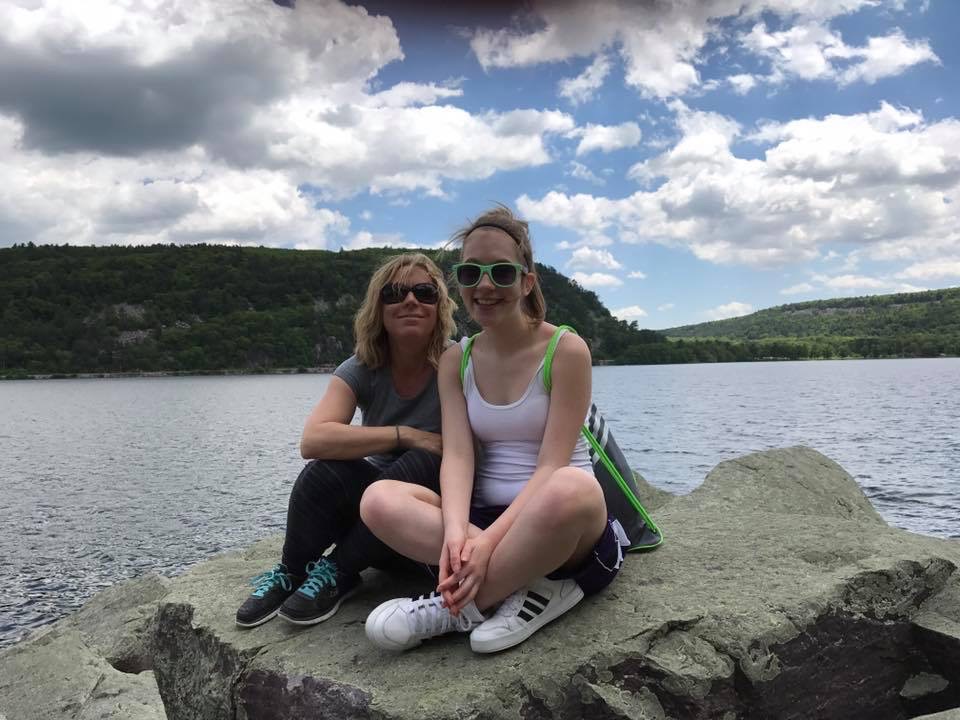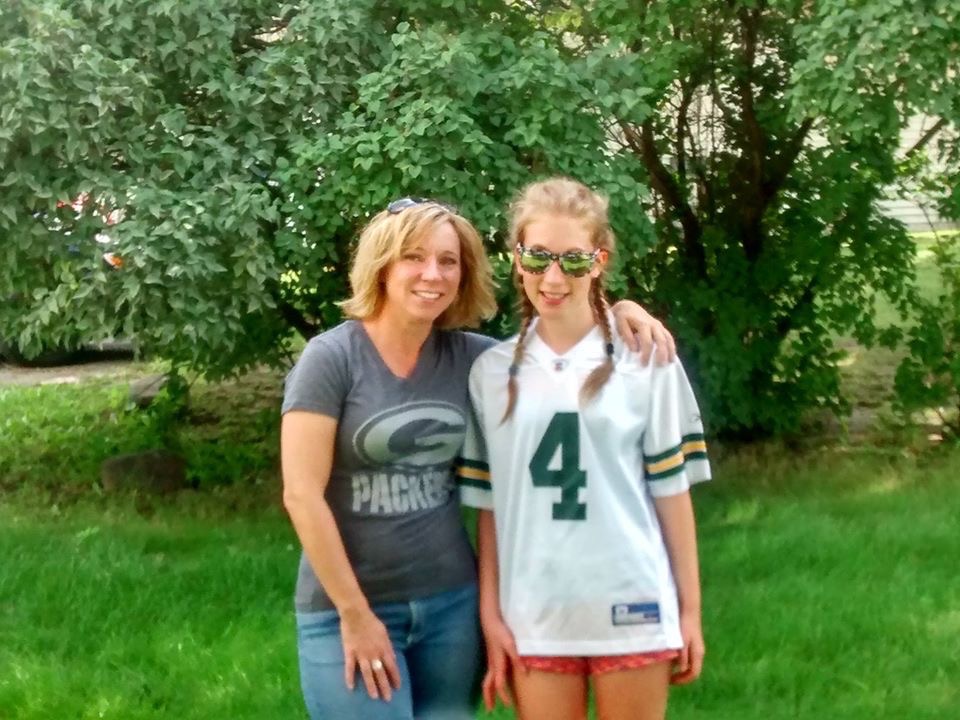 Then it translated to other areas of Taylor's life. She started to improve in school, often calling April to share a test score or improved grade. And over the past three years Taylor has grown leaps and bounds. After securing a part-time job, Big Sister April turned their budgeting skills to money management lessons.
What started as a simple skill for Big Sister April has sparked big change for Little Sister Taylor. Even today they stick to the motto they've created together, "it's not what you do, it's who you're with."
"April has been by my side and supported me through many things in life and she's always fun to be around." – Little Sister Taylor
Big Couple Mark and Natalie Richardson and Little Brother Jamani

Mentoring can happen anywhere. It can happen on the soccer field, around the stove in the kitchen, and for Big Couple Mark and Natalie Richardson and Little Brother Jamani, mentoring can happen on their bikes. Jamani's Grandfather was really into biking and introduced Jamani to the pastime. Mark, Natalie and Jamani used to ride around like Monona and talk. Sharing a bike ride is a great way to be in nature, exercise and talk about what's on your mind.
Their Match started in 2010 and early into their Match, Mark and Natalie introduced Jamani to something he wasn't very familiar with, bike racing. Jamani used to just ride bikes for fun but it wasn't until he went with his Bigs to watch a Criterium Race at the State Capital Square that he really wanted to race, too. Fast forward ten years after having Mark and Natalie as a constant support, Jamani developed a passion for Criterium and Road Racing and began participating in races himself! As his Bigs cheered him on from the sidelines, Jamani became a two-time State Champion in bike racing for his age group 17 & under!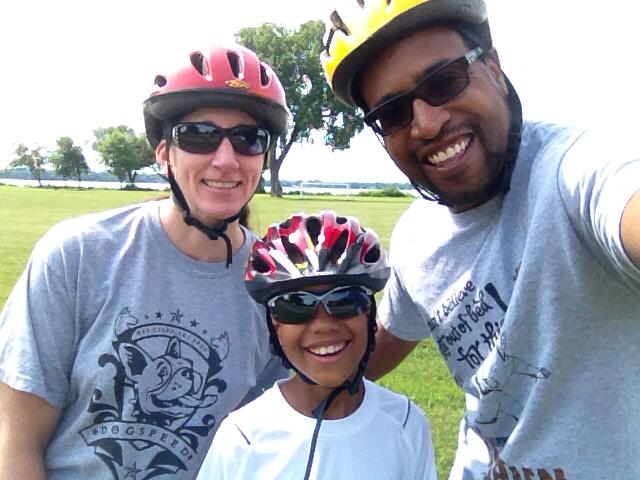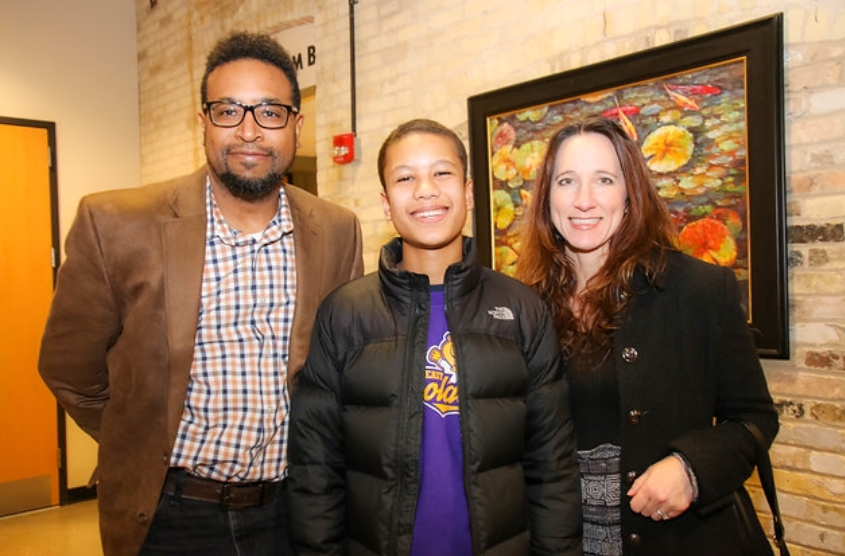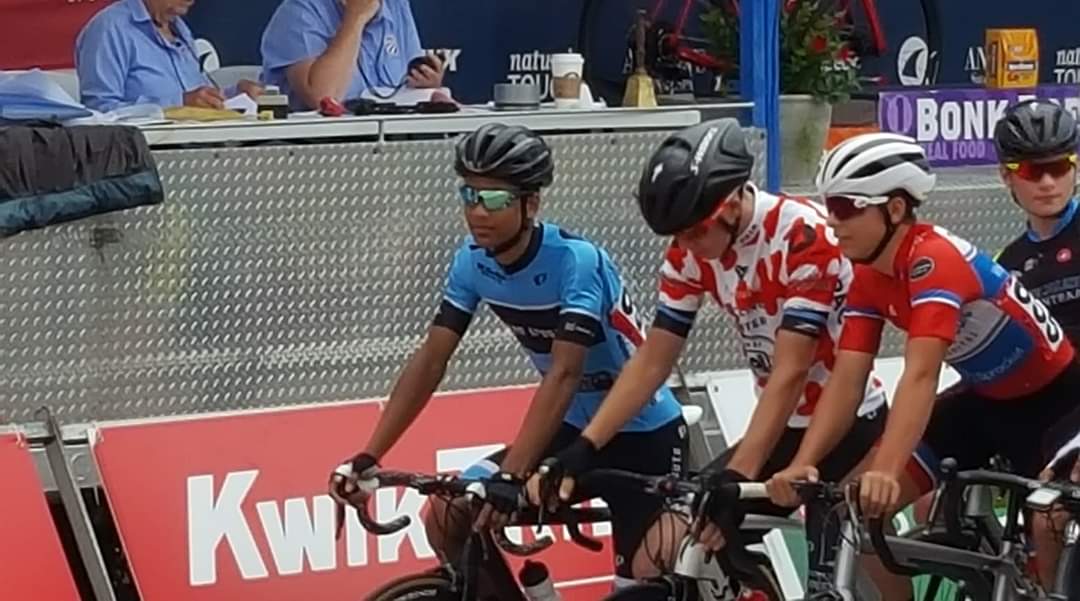 Throughout the years, Mark and Natalie have been on the sidelines for other milestones in Jamani's life like, attending his 8th grade graduation, helping him practice for his driving test, completing college essays and getting accepted into UW-Milwaukee.
It's the bond of something unexpected that creates a relationship of trust and strength that can last a lifetime. As Jamani makes plans post-graduation, his Bigs never stop reminding him that his potential is endless.
"Mark and Natalie expanded my horizons helping me grow up while forming an unbreakable relationship like family." – Little Brother Jamani