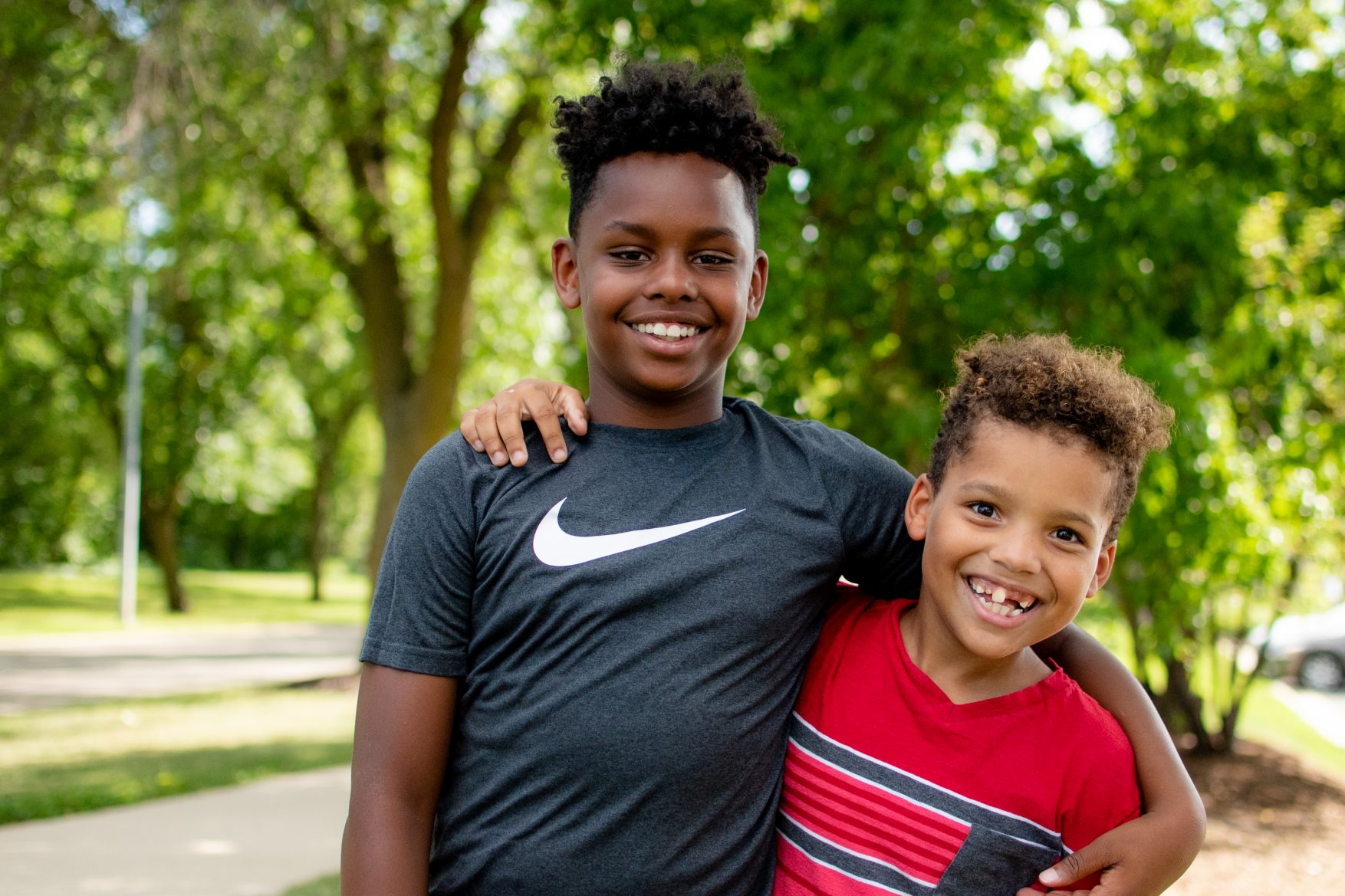 JOWEL AND JOWUAN HAVE BEEN WAITING 1,005 DAYS FOR MENTORS.
Meet Jowel and Jowuan. They are two brothers, ages 9 and 12 who live with their grandparents. Jowel is talkative and outgoing while Jowuan is more quiet and reserved. Both brothers enjoy karate and love playing outside. They are both incredibly smart and do well in school, despite the hardships they have had to overcome. With a lack of key male figures in their lives due to death or incarceration, Grandma's wish is that both boys will gain a positive male role model in their life who will help guide them on a path to success. Jowel and Jowuan have been waiting for mentors for 1,005 days.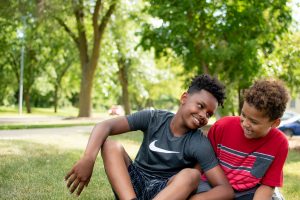 Today, there are nearly 200 children in Dane County who are waiting for a mentor — someone they can look up to and count on. Girls that are waiting for a mentor typically get matched within 9 months. But because of a lack of male mentors, boys can wait an excruciatingly long time — an average of two years. Jowel and Jowuan are two of nearly 200 kids in Dane County who need your support in helping find them the right mentors to defend their potential.
DEFEND THEIR POTENTIAL