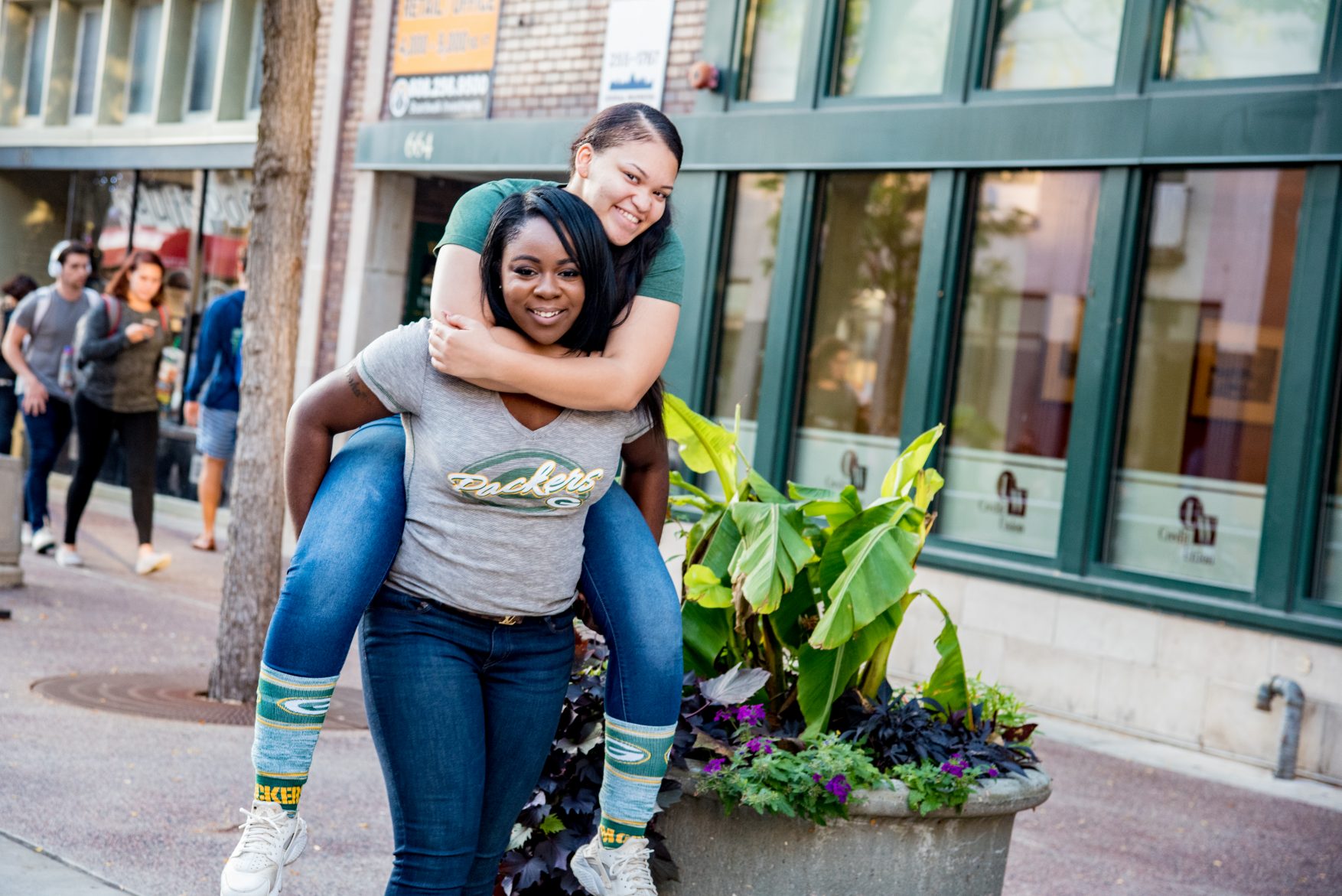 BIG SISTER PORSHA DAVIS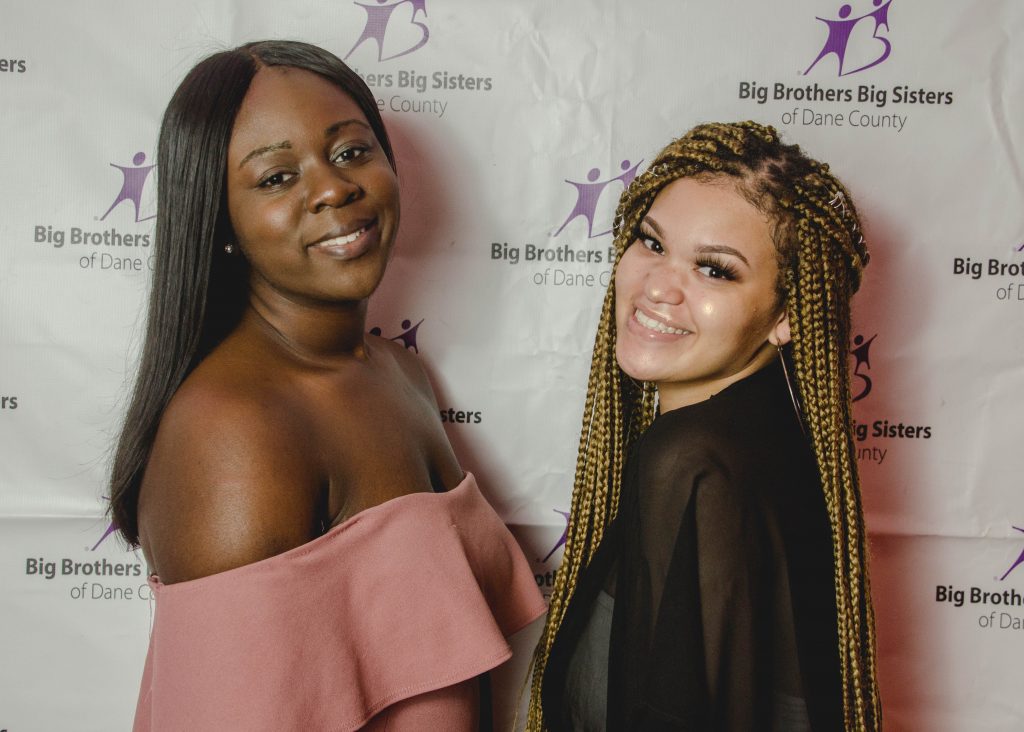 Mentoring can have a ripple effect–this is especially true with our 2019 Big of the Year. Porsha Davis was a "Little" in the early 2000's and returned the favor as soon as she was eligible to become a mentor herself. In 2009, Porsha became a Big Sister and was introduced to Little Sister Renajah. Over the past 10 years and for many more years to come, Porsha has and will continue to defend the potential of Renajah because she believes in her bright future.
"What I've learned from Porsha is to always follow your dreams. Even at your lowest point, she taught me to never stop dreaming & always believe in myself." -Little Sister Renajah
BIG BROTHER TODD BERGE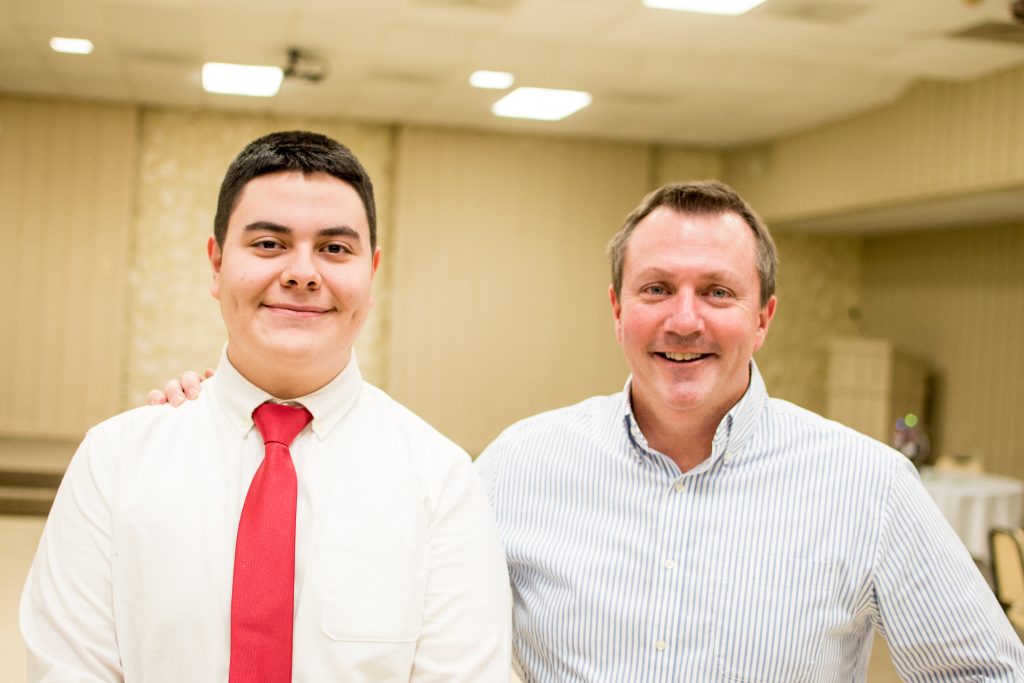 Navigating college applications and the admission process can seem daunting–but not for Big Brother Todd Berge and his Little Brother Abraham. When the two met fiveyears ago, college seemed far away for Abraham. Today they spend their time together working on college applications to Big Ten and Ivy League schools such as UW Madison and Princeton to name a few. With Todd's continuous support over the years, Little Brother Abraham is appreciative of having Todd in his life to empower him to be the best person he can be.
"Todd has done so much for me. All the different experiences and places I never would have had the chance to go to before. He's changed my life." -Little Brother Abraham
BIG COUPLE MALISA AND AJAY VYAS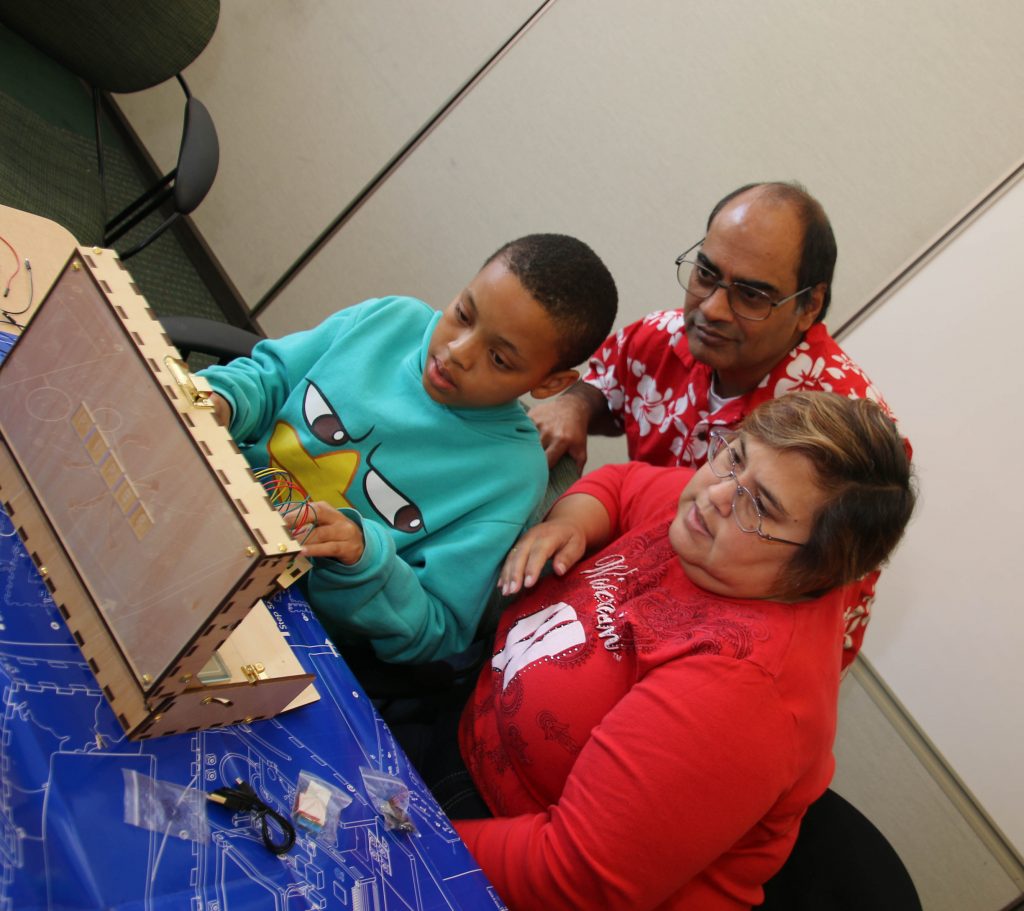 Little Brother Terrell didn't know what to expect when he heard he was getting matched with two mentors instead of one. But when Big Couple Malisa and Ajay Vyas entered Terrell's life back in 2015, he quickly learned that double the mentors means double the impact. As a couple, they have demonstrated what a healthy and thriving relationship looks like and how people from different cultures can come together. With two inspiring mentors by his side, Terrell has begun to own his potential and make incredible improvements in areas of his life that he previously struggled in. Terrell has forged deep and lasting relationships with Malisa and Ajay, and all three can't wait to see what the future holds.
"Malisa and Ajay are like family to us and we know we'll be a part of each other's lives forever." -Little Brother's Mother, Danielle