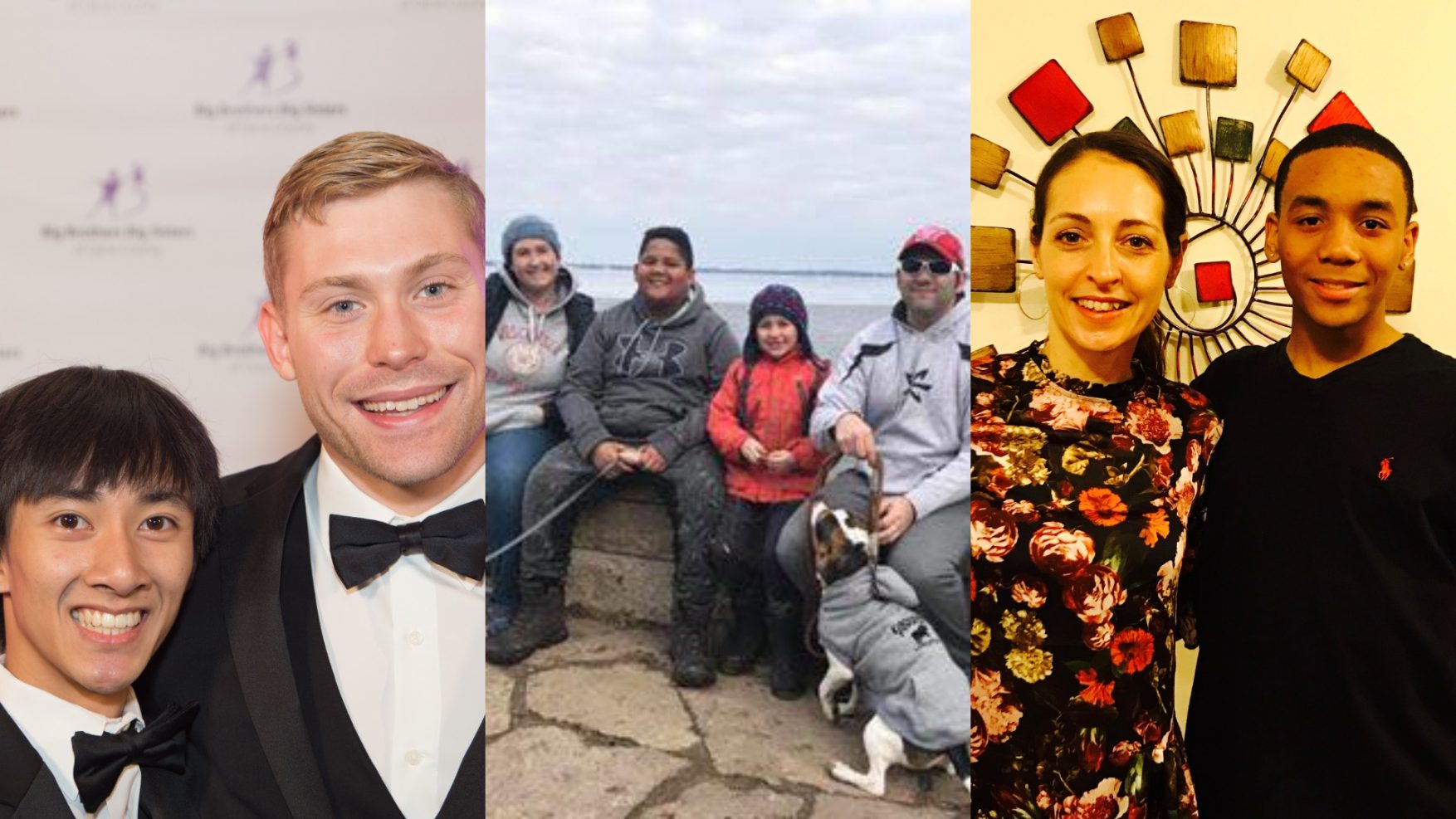 Big Brothers Big Sisters of Dane County has 600+ mentors in out program that invest in their Little by giving them time. We honor all 600+ mentors and the invisible work they do in our community each and every day.
Thank you for giving BIG by being a Big!
---
Big Brother of the Year – Gunnar Reichenberger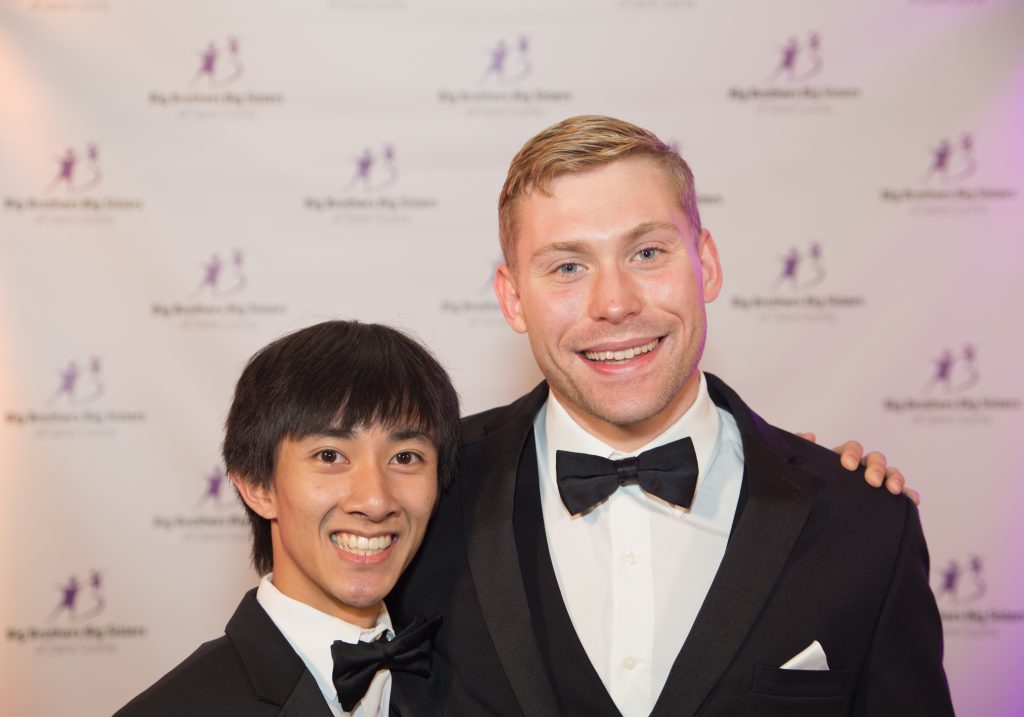 Gunnar and his Little Brother Vinh have been matched for 5 years. They like to spend their time together going out to eat, watching movies, and working on homework. Vinh's favorite activity that he and Gunnar have done together was going jet skiing!
"I feel like I can talk about my feelings and problems with my Big Brother, Gunnar. It's not like talking to a stranger. We are very close."
– Little Brother, Vinh

Big Sister of the Year – Mary Beth Collins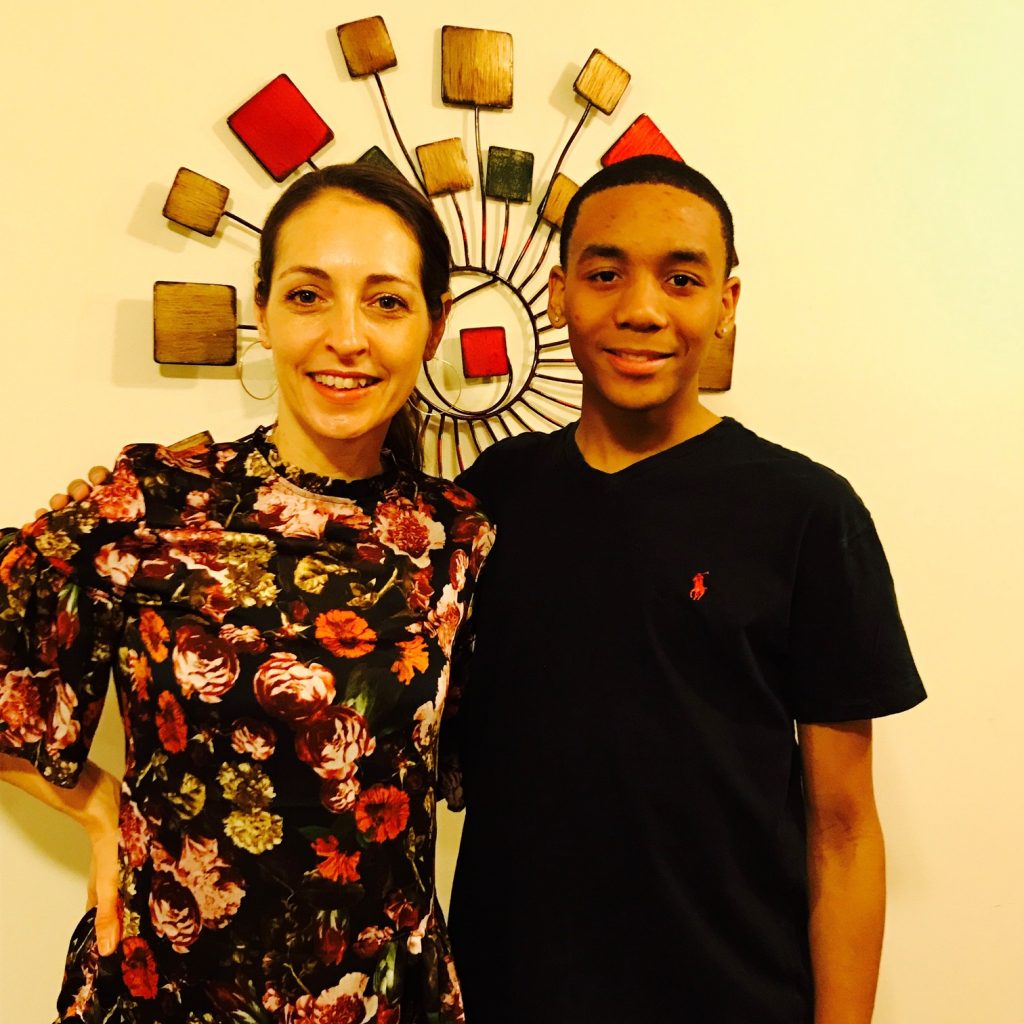 Mary Beth and her Little Brother Jaron have been matched for 6 years. Over the years they have celebrated many birthdays, attended several sporting events such as Milwaukee Brewers games, and even went to Washington, D.C. together. Mary Beth has been very supportive of Jaron as a growing young man in his environment.
"Mary Beth is supportive of everything Jaron does in and out of school. She's like family."
– Little Brother's Parent, Timeca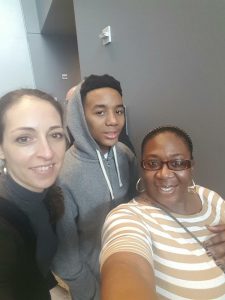 Big Family of the Year – The Brooks Family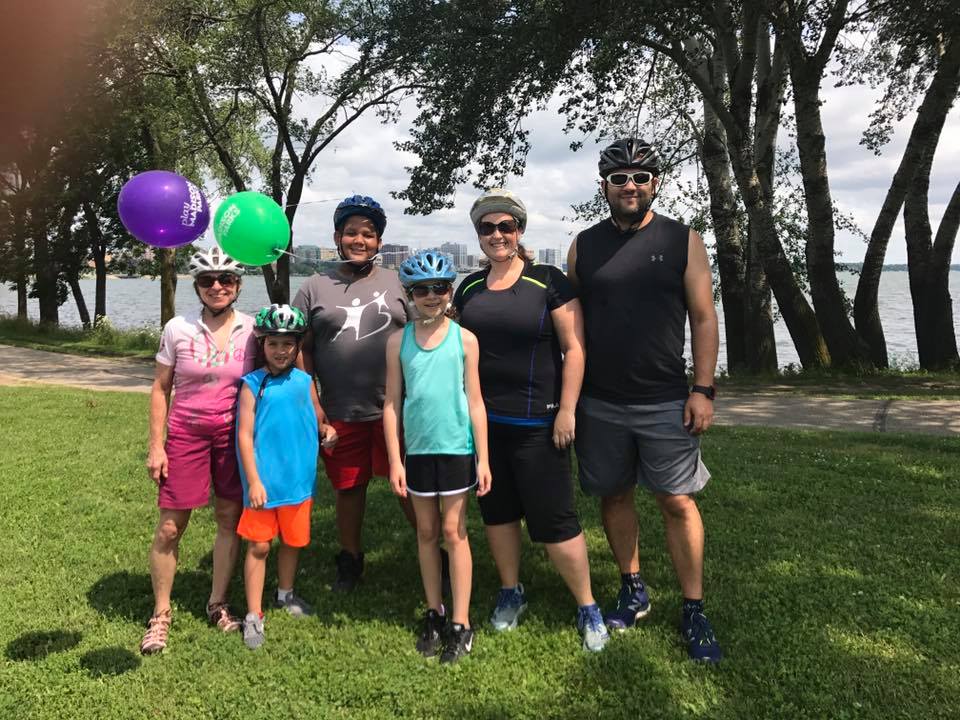 The Brooks Family has been matched with their Little Brother Ryan for 1½ years. Together they enjoy participating in various BBBS events such as Bowl for Kids' Sake, the Backpack Picnic event, and various sporting events. Ryan loves trying new things with the Brooks family and especially enjoys going camping with them.
"The smile Ryan has when he comes home from his time with the Brooks, is the most genuine, authentic smile I have seen. The Brooks have truly become family."
– Little Brother's Parent, Kristin