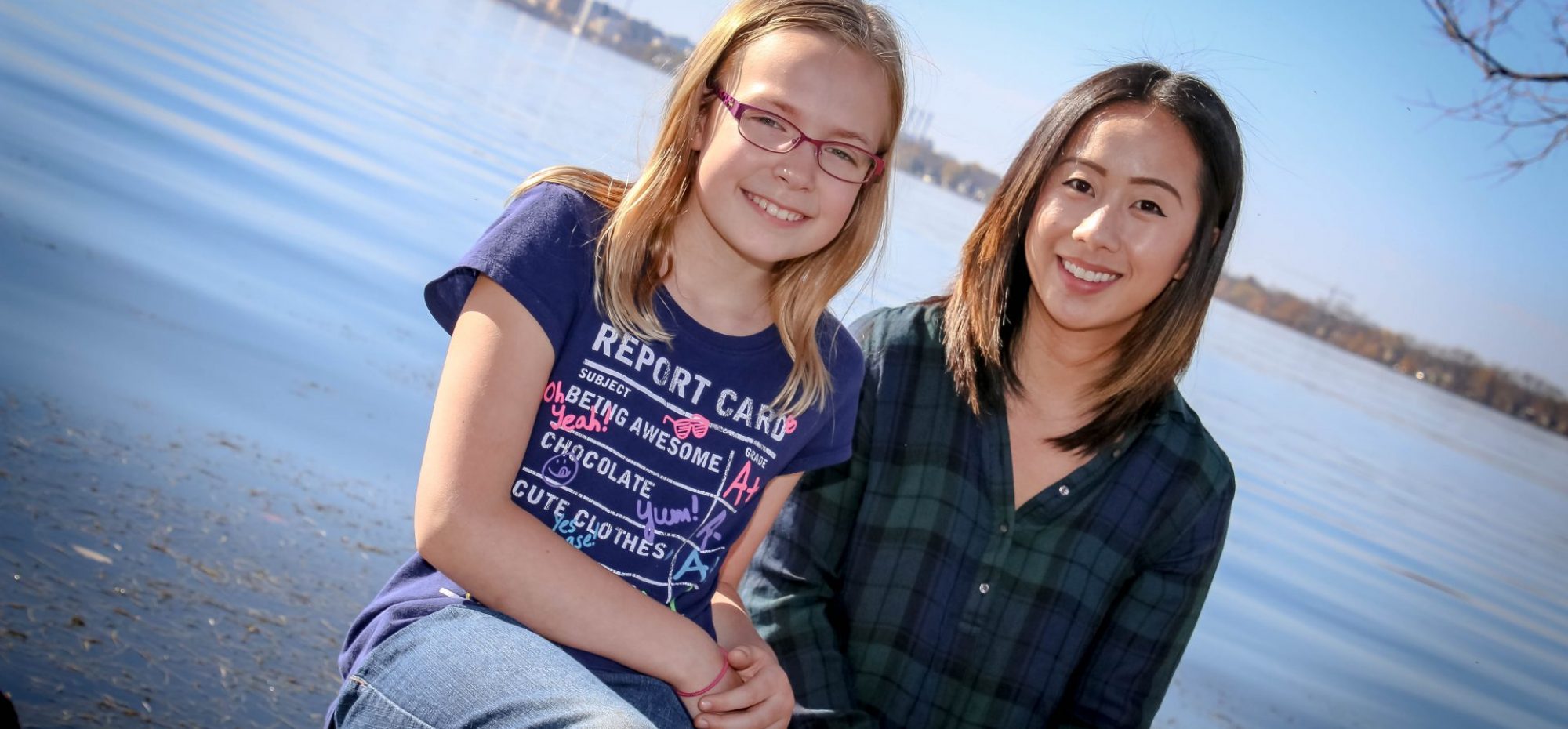 Become a Match Maker

As a Match Maker, you join an exclusive group of donors who make a monthly gift* to introduce a Little on our wait list to a caring, adult mentor. Each month, you will receive an email about the life-changing mentor relationship that your gift introduced.
*Monthly contributions will be automatically deducted from you debit or credit card.
Here is what each level of donations will make happen:
$25 monthly funds background/reference checks for Big
$35 monthly supplies materials for Big
$50 monthly provides assessment interviews for Big/Little
$85 monthly supports the first Match meeting between Big/Little