Match Maker Breakfast
Our 2019 Match Maker Breakfast was a success as we brought together our community of supporters to enjoy a meal, connect with friends, celebrate our successes, and learn more about how you can ignite the potential of kids in our community. We have over 200 Littles waiting to be matched, and together, we can make a life-long impact.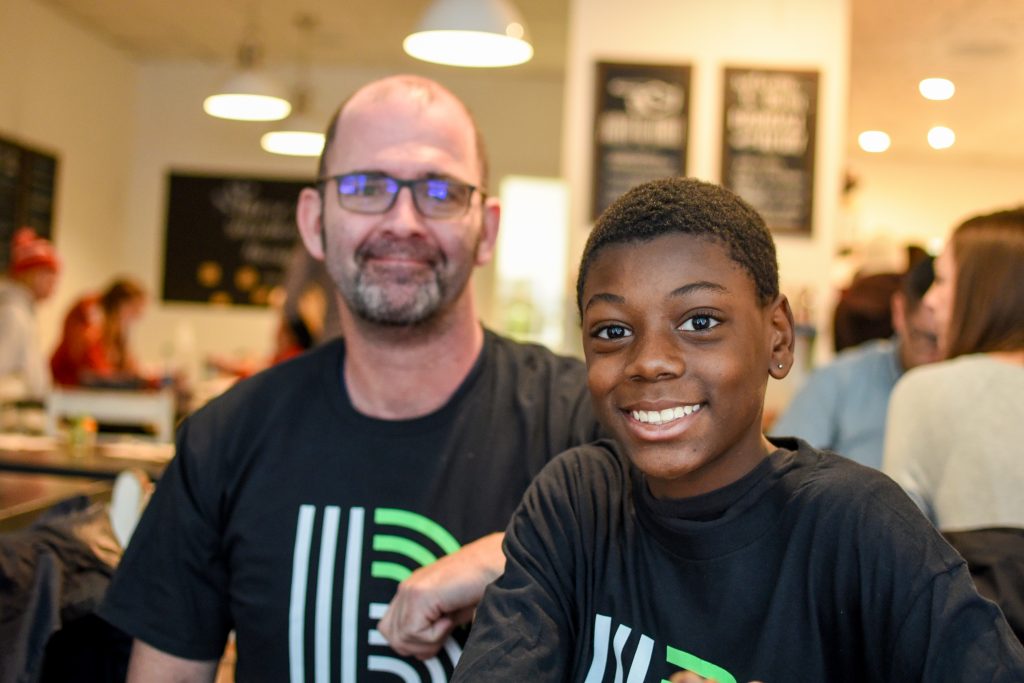 Join us today and help us build meaningful connections for a bigger future.
Sponsored by: