Match Maker Breakfast
This free event brings together our community of supporters to enjoy a meal, connect with friends, celebrate our successes, and learn more about how you can ignite the potential of kids in our community. We have over 200 Littles waiting to be matched, and together, we can make a life-long impact. Join us on February 12th and do your part to start making matches today!
All attendees are welcome to bring friends, family, and colleagues, so feel free to RSVP for yourself and your guests.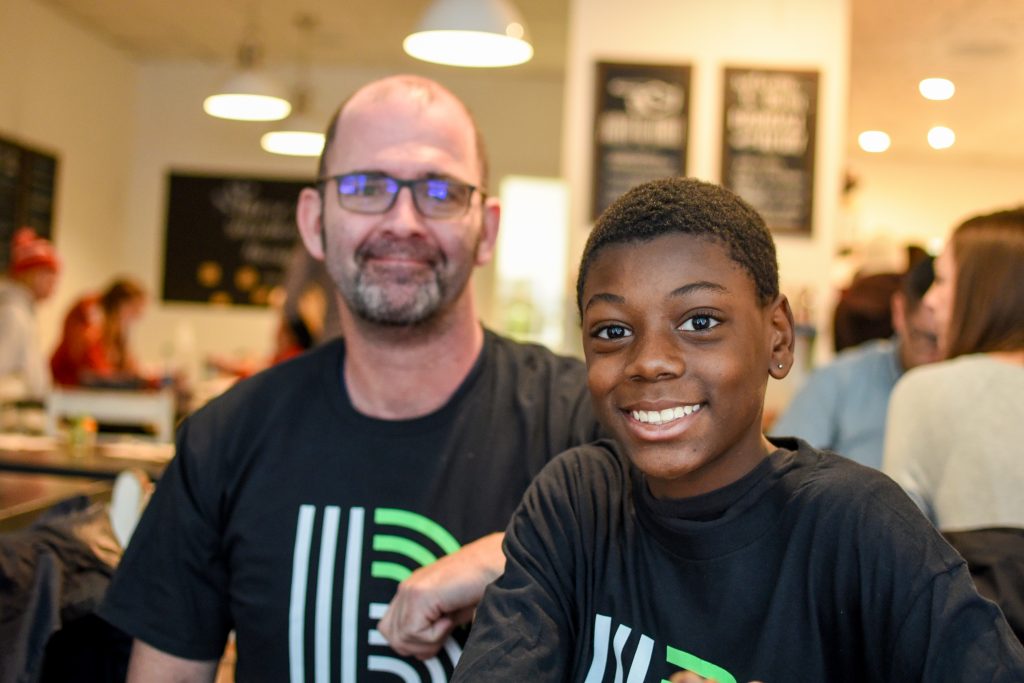 When: Tuesday, February 26, 2019                                Where: Madison Concourse Hotel
  7:30 AM  - 8:00 AM coffee and sign-in                                                      1 W Dayton Street
  8:00 AM - 9:00 AM breakfast and program                                           Madison, WI 53703
Join us today and help us build meaningful connections for a bigger future.
Sponsored by: