Match-iversary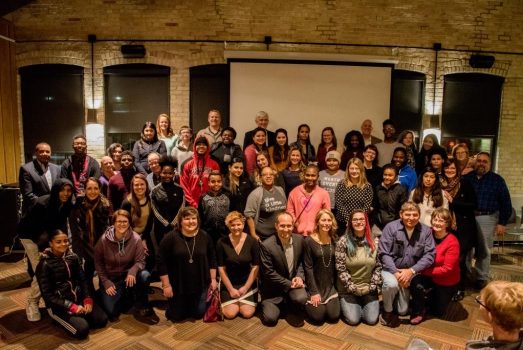 January is National Mentoring Month, and there is no better way to celebrate than by our Match-iversery Event. Match-iversary celebrates our long-term Matches and all of the hard work they've put in to sustain a strong and enduring relationship. Bigs and Littles who have been matches for five or more years will share their experiences with the program and what it has meant to them. The event is a chance to hear the inspirational stories that truly show how impactful a mentoring relationship can be.
In January of 2020, we celebrated close to 100 Matches who have been matched for 5+ years! Congratulations Bigs and Littles!
Check out some of the images below from the 2020 Matchiversary Celebration!