Graduation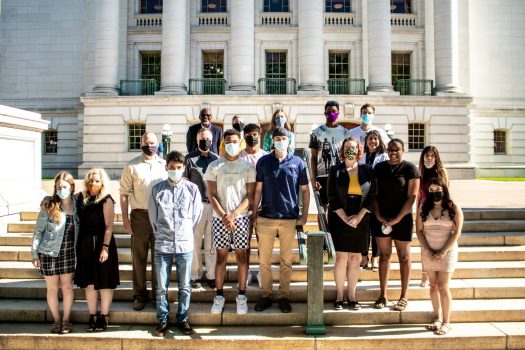 Graduation is a special time at Big Brothers Big Sisters. It signifies the completion of our program for Bigs and Littles, and marks a new beginning as our Littles go off into the world. To celebrate our Little's hard work and dedication to the program and their education, each year we organize a graduation ceremony for all of the graduates, and their Bigs and families. BBBS is proud to have an average 95% graduation rate for Senior year Littles over the last five years.
"The future belongs to those who believe in the beauty of their dreams." - Eleanor Roosevelt
CONGRATULATIONS GRADUATING LITTLES CLASS OF 2021!