Annual Backpack Picnic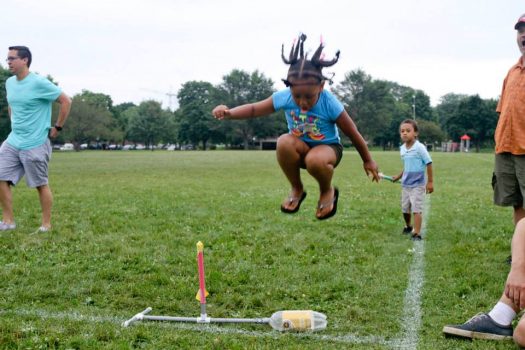 On Saturday, August 11th 2018 we will hold our Annual Backpack Picnic at UW Health at the American Center. Bigs, Littles and their families will come together to celebrate the end of the summer and the start of the new school year. The day will be filled with delicious food, fun games, and creative activities.  Littles will receive backpacks full of school supplies to make sure they are ready for the year ahead.
When: Saturday, August 11, 2018 
             10:00 AM - 2:00 PM
Where: UW Health at The American Center
              4602 Eastpark Blvd, Madison, WI 53718
For more information, contact reception@bbbsmadison.org or 608-661-5437.