PICNIC AND SOCIAL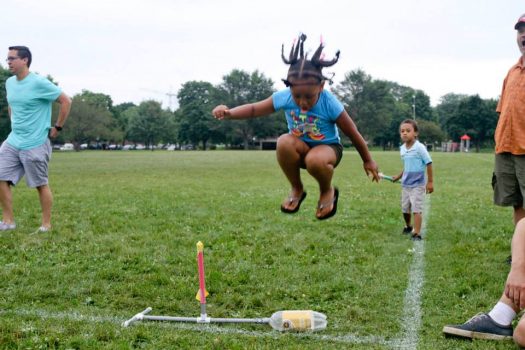 Each fall, our Bigs, Littles, and their families come together to start the new school year off with a bang! These fun and engaging Back-to-School events, designed for the specific needs of our elementary and teen Littles, bring together our Matches with their Match Support Specialist to set goals for the upcoming year. We also prepare each Little for the school year by providing them with a free backpack and school supplies.
Elementary Picnic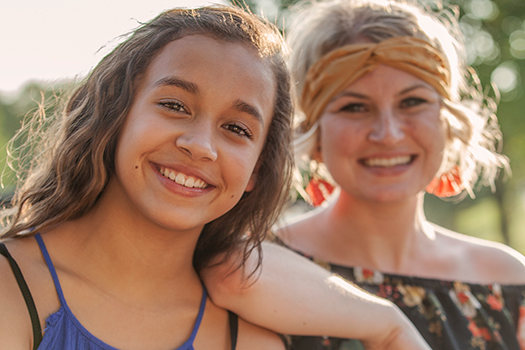 The Elementary Backpack Picnic is a great way for Littles to celebrate the end of the summer. Bigs, Littles, and their families enjoy arts and crafts, outdoor activities, and a potluck lunch, as well as a backpack and school supply giveaway. Local community partners also attend to share valuable resources with Bigs and parents, providing support to the entire family.
GRADES: Kindergarten-7th graders
WHEN: August
High School Social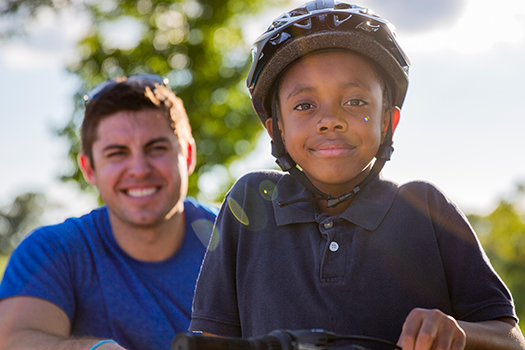 The High School Social is a dynamic event kicking off the start of a new school year with our teens. This fun-filled social provides an opportunity for Littles to engage with their Bigs and their peers while getting prepared for school. our teen Littles receive a free backpack and school supplies, but are able to do so by browsing the "School Supply Shop" in order to select the specific materials they need based on their school schedule.
GRADES: 8th-12th graders
WHEN: August