Match Maker Breakfast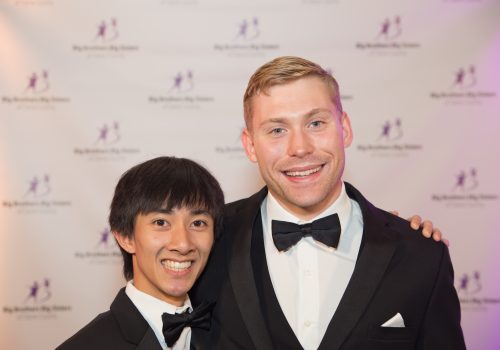 Thank you to those that attended our Match Maker Breakfast on January 23rd, 2018!
Have you considered becoming a Big Brother or Big Sister?  Maybe you want to learn how you can help introduce one of the 240 waiting Littles to a Big? Our annual Match Maker Breakfast is a great time to learn how a one-to-one mentoring relationship is proven to have a long lasting impact on a child's life. You'll get a chance to hear from Bigs and Littles whose lives have changed thanks to the power of mentoring. You too can make a difference by becoming a Big or help introduce a Big to a Little by joining our Match Maker Club. As a Match Maker you can make a new match every month and will receive a monthly update on the match your gift made possible. Start making matches today!
 Stay tuned for details for our next Match Maker event in 2019!