Match Maker Breakfast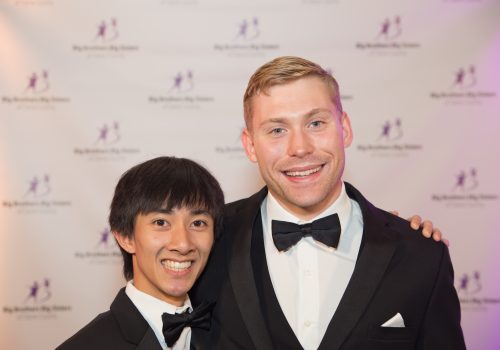 Have you considered becoming a Big Brother or Big Sister?  Maybe you want to learn how you can help introduce one of the 240 waiting Littles to a Big? Our annual Match Maker Breakfast is a great time to learn how a one-to-one mentoring relationship is proven to have a long lasting impact on a child's life. You'll get a chance to hear from Bigs and Littles whose lives have changed thanks to the power of mentoring. You too can make a difference by becoming a Big or helping introduce a Big to a Little by joining our Match Maker Club. As a Match Maker you can make a new match every month and will receive monthly updates on the matches your gift helps support. Start making matches today!
SAVE THE DATE!
Join us at our next Match Maker Breakfast on Tuesday, February 12, 2019!
When: 7:30 AM - 9:00 AM
Where: Madison Concourse Hotel
              1 W Dayton Street
              Madison, WI 53703